How we set up monday to succeed. Monday training your Team can ACTUALLY Use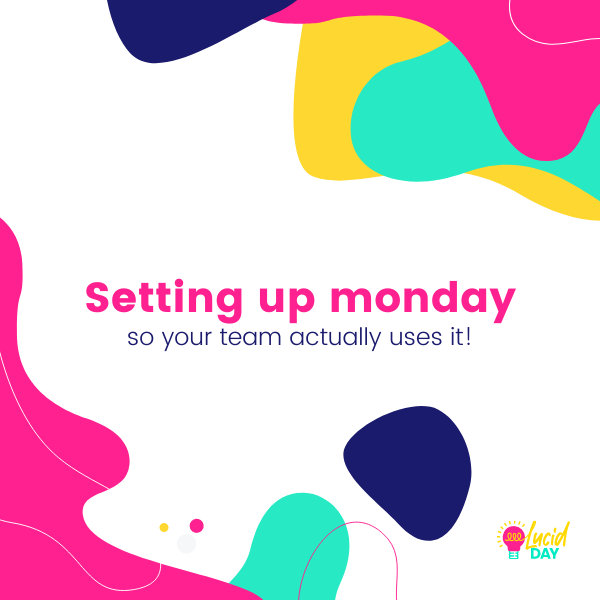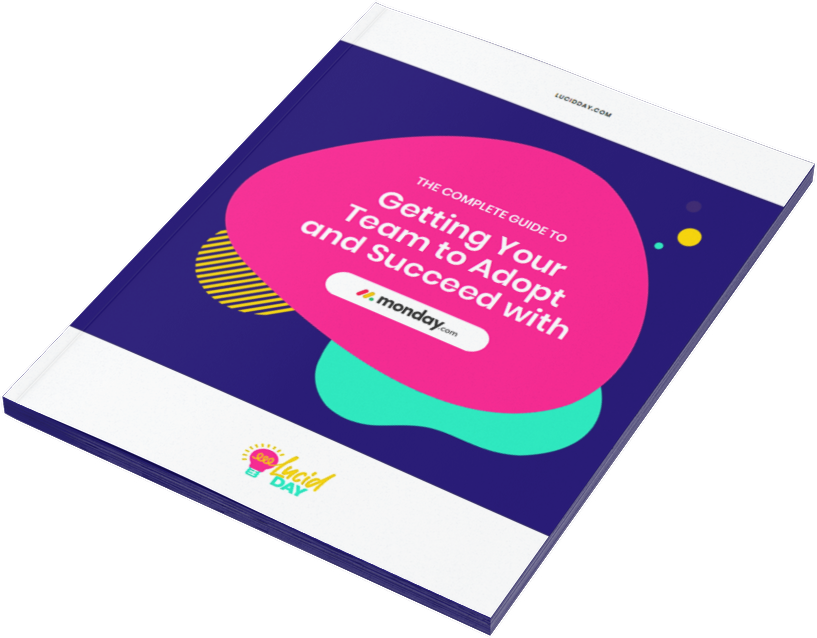 Get the most of your monday .com system with our monthly updates, tips, and tricks. What a great…
Here are three quick tips for getting better results with your monday boards. While some of these might…
Monday training is a great tool for your team. But like any tool, it only works when you learn it correctly. That's why we believe Monday training is so important. That's true for you, but it's also true for your team. You don't just need a flexible project management software, you need buy-in! Sure, you can try and just force your team to use it, but that feels like a recipe for disaster. How, then, do you set up monday so your team will actually use it?
Here's a checklist of what you can do to give your team every opportunity to succeed with monday.
Identify negotiables and non-negotiables during monday training
Not every team's need is the same. That's why it can be helpful to define what is a negotiable or a non-negotiable for your team. What does that mean? Basically, non-negotiables are areas of accountability. You may need to build trust for your team to follow-through on the non-negotiables because they MAY be a big ask.
Your superiors require time tracking for project tracking or billing purposes
You have to give weekly status reports to the Leadership Team and need the statuses of all tasks to be updated every day
You have a specific way you need them to do versioning on monday or upload files
Negotiables are places where you can build the trust you'll need to execute the non-negotiables. These are ways you can give your team ownership by considering their input into your monday build.
You can ask them to help you decide which status labels to create for tasks. (This is a surprisingly challenging conversation!)
You can have them help you determine the structure/naming convention of the groups on the board.
You decide as a team how you communicate when something is ready for the next person, is complete or is stuck. (Do you send a note via monday? Slack? Do you change a status label? Do you have automated notifications?)
How to encourage your team to adopt monday training
Monday isn't that different from any other software adoption. That means that there will almost certainly be some pain points along the way. The trick is to get your team to use those moments to grow and adapt rather than just throwing up their arms and vowing that they'll never use it again. That doesn't help anyone.
So how do you make sure it's a lot of the former while minimizing the latter? You communicate! Getting a great baseline BEFORE you set up your monday boards ensures that your team will feel that their voices are heard and that THEIR needs are considered.
Three key questions to ask your team in order to make monday training more effective for them.
1. What functions is your team already using?
Monday has a lot of features and functions. You're probably familiar with most of them, but your team may not be. Here's what you need to think about – when integrating monday with your team are you primarily using it to
To communicate status?
To ask for help?
To assign tasks?
To share files and information?
Understanding these different functions will allow you to create custom views that will more readily apply to your team (for more on that watch our webinar replay)!
2. What are their current pain points?
This applies to both within monday.com AND outside of monday. What does your team always get stuck with? Does one of your team members seldom track time? Is it hard for folks to find files that they need to get a job done? Finding the answer to these questions will go a long way in determining how you set up your monday board.
3. How can we use monday's tools to solve these pain points? For a truly deep dive into this, we heartily recommend watching Julie's training video, "Setting up monday so your team uses it." She gives great advice on the different ways monday can help your team adapt. Here's a short list of the tools you can use to make monday work better for your team.
Views
Forms
Dashboards
MyWork
Permissions
Board structure
Notification governance
Automations
We'll be back the next few weeks to get into some of these topics in a little more detail. Stay tuned for even more ways to unlock your monday board for your entire team. It's time to get empowered. It's time to monday!
Setting up Monday for your team can make all the difference! Find out more here: How to help your team adopt monday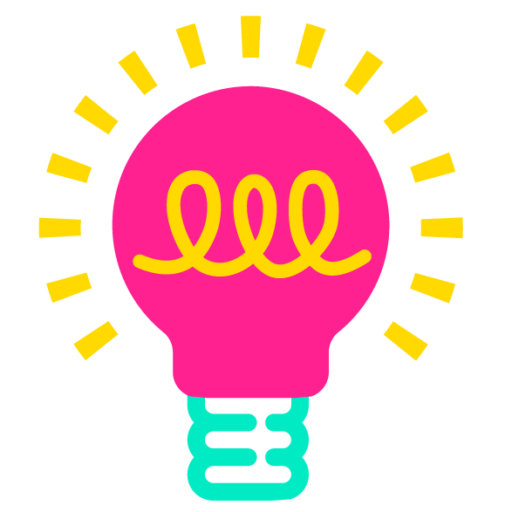 Have more monday.com questions?
We're here for you.
Lucid Day grew out of a passion for making work operations spark - for the individual, the team, and the business as a whole. We drive change in our customer's business by focusing on what will drive effective teamwork. We establish intuitive, simple, and robust workflows in monday.com within an effective structure to drive. And we believe monday.com can provide that unleashing energy.
As small and mid-sized business owners and loyalists, we've experienced first-hand the power of monday.com to revolutionize the way we do business and want other SMBs to experience it too. No matter the size of your organization or your budget, we will find a way to help you get all you can out of monday.com.