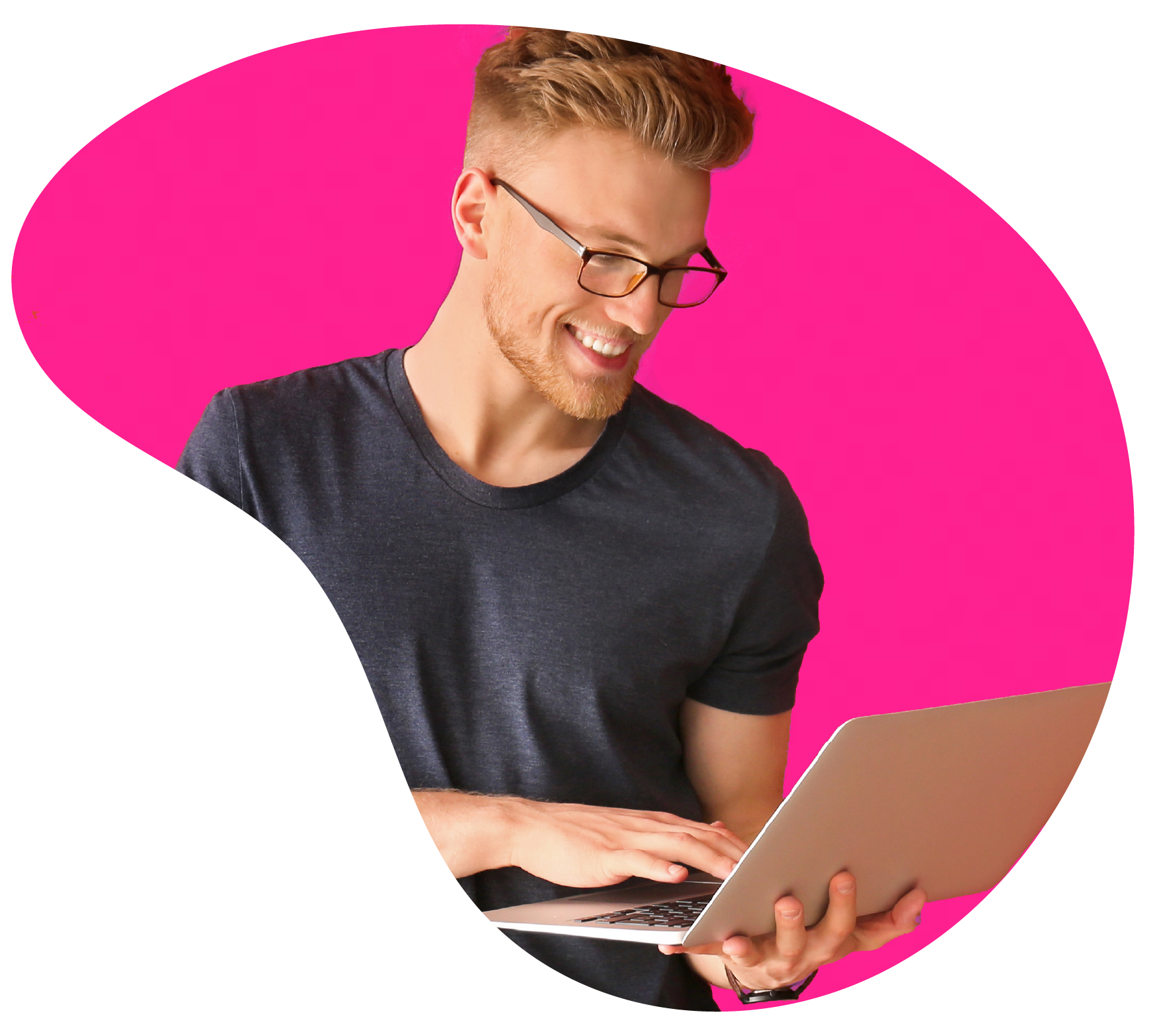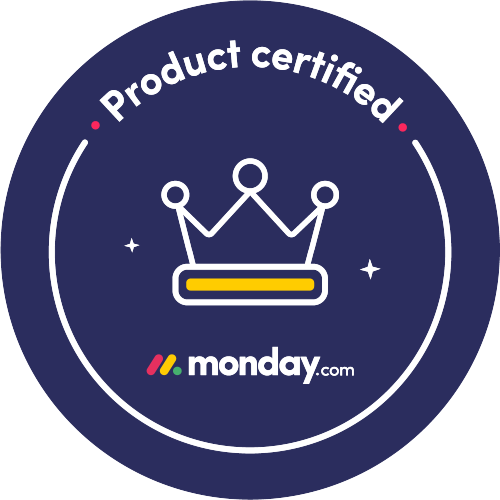 +

team builders

+




+

process nerds

+




+

monday.com pros

+
Lucid Day grew out of a passion for making work operations spark - for the individual, the team and the business as a whole. We drive change in our customer's business by focusing on what will drive effective teamwork. We establish intuitive, simple and powerful workflows in monday.com within an effective structure to drive. And we believe monday.com can provide that unleashing energy.
As small and mid-sized business owners and loyalists, we've experienced first-hand the power of monday.com to revolutionize the way we do business and want other SMBs to experience it too. No matter the size of your organization or your budget, we will find a way to help you get all you can out of monday.com.
Tell us what you're thinking today.
Daniel holds the big picture like it's a hockey puck and won't rest until your team is getting what you want from your business. He's worked in tech for over twenty years and has never seen anything more applicable to more business than monday.com.

As CEO of Tech Guru: Enlightened IT for CPA Firms and a certified EOS® (Entrepreneurial Operating System) implementer at Strong in Six, his strategic sensibilities and genuine customer care will instill confidence in your team as you strengthen your workflows on monday.com.
Anish is a technologist, investor, and impact-focused civic leader from Houston, Texas. He is passionate about pushing the limits of innovative technology to do things better. He began his career as a technology & strategy consultant and subsequently transitioned to a SaaS leader and early-stage tech venture investor. Outside of work, he spends time as a mentor, coach, civic leader (what does this guy not do!) and has even led a competitive South Asian dance team (we rest our case).
Tonya Medlin

monday.com Principal Solution Architect
Tonya is a monday.com enthusiast and absolute pro whose passion is translating your workflow into a functional and intuitive system. With 20+ years of experience in small business operations and management, she understands the importance of having a smooth operating system that provides clear communication, team collaboration, and visibility to boost your business' success.
She has helped coach Lucid Day clients of all types to structure or restructure their monday.com accounts. She's determined to create and execute the perfect workflow for you.
Liam Dale

monday.com Solution Architect
Liam is a laser-focused monday.com coach with a love for creating data-informed processes and strategies that are relationship and team-driven. He excels at keeping client's big picture goals in mind while creating intuitive and elegant monday.com solutions that fit system requirements and team dynamics. Coming from the teaching world, his approach is highly collaborative, iterative and down-to-earth.
Dilbag is a growth strategist and visionary leader dedicated to achieving company objectives. With expertise in optimizing lead generation and conversion funnels, he drives customer acquisition efforts, prioritizing customer satisfaction, loyalty, and retention through targeted initiatives. He measures and tracks growth metrics by leveraging data analysis, fostering a culture of experimentation and continuous optimization. And by collaborating with cross-functional teams, including marketing, sales, product, and customer success, he explores new business opportunities and innovation avenues. Dilbag is committed to realizing the full potential of every endeavor.
Rachel Gillespie

monday.com Solution Architect
Rachel is a lover of all things process and monday.com, with a stringent eye for efficiency. She wholeheartedly believes that "If you don't rise to the level of your goals, you'll fall to the level of your systems" (James Clear).
Rachel focuses on implementing and teaching best practices to clients while supporting them in developing solid, well-defined processes. She strives to be a true client partner by uncovering bottlenecks, sparking new ideas, and driving user adoption. With Rachel at the helm, your processes will turn into the flexible, intuitive monday.com system you're hoping for.
Julie Thoreen

monday.com Advanced Onboarding
Julie is a monday.com rockstar and coaching nut. She loves helping companies conceptualize their processes onto monday.com in intuitive, simple ways that bring transparency, accountability and growth to the business.
With 15-years of combined experience as a team, project, event, and operations manager at a variety of organizations she is an asset to any team looking to amp up their monday.com game.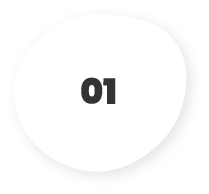 We genuinely love taking care of others.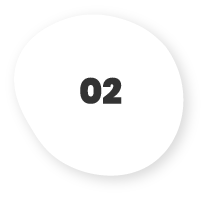 We are resourceful, persistent, and determined in everything that we do.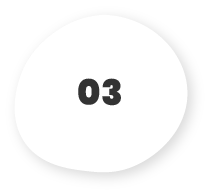 We take initiative, think creatively and bring a high level of intelligence, confidence, and positive energy to all situations.
Testimonials
Lucid Day was exactly what we needed to customize our monday.com workflow and transition our team to a highly connected process. With their help we tore down silos and set up a transparent system that runs from a new client intake, to scheduling, to billing, all the way to our A/R tracking. I would highly recommend Lucid Day if you wanted to accelerate your monday.com experience.

Joel J.
Down To Earth Compliance LLC
Lucid Day was a delight to work with and helped to mold us from a confused chaotic mess to an organized well oiled machine! They understood the nature of our business and were able to help us determine what sort of monday.com set up would work best for us and our workflow.

Tammy Duncan
OrangeYouGlad, Principal
" The Lucid Day team was truly incredible. They very quickly understood the needs of our organization and helped implement wonderful ideas in monday.com. I could never have done this roll out without the help of Lucid Day. I would highly recommend your services."
Deena Teichman
Rushmore management, Managing Director
We couldn't be happier with Lucid Day - they are EXCEPTIONAL. I have done this a few times over the years and their ability to grasp the concept in the planning stage is absolutely incredible. They have been a joy to work with and I couldn't be more grateful.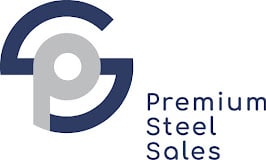 Steve Zupon
Premium Steel Sales, Vice President
I would definitely recommend monday.com and Lucid Day to any business similar to ours with a large group of clients that need to be managed through a process. The platform is user-friendly, and the Lucid Day team is wonderful to work with. Thank you for a great experience!

Beth T.
TransGate Solutions LLC, Account Specialist
Don't waste time wondering if you chose the right platform with monday.com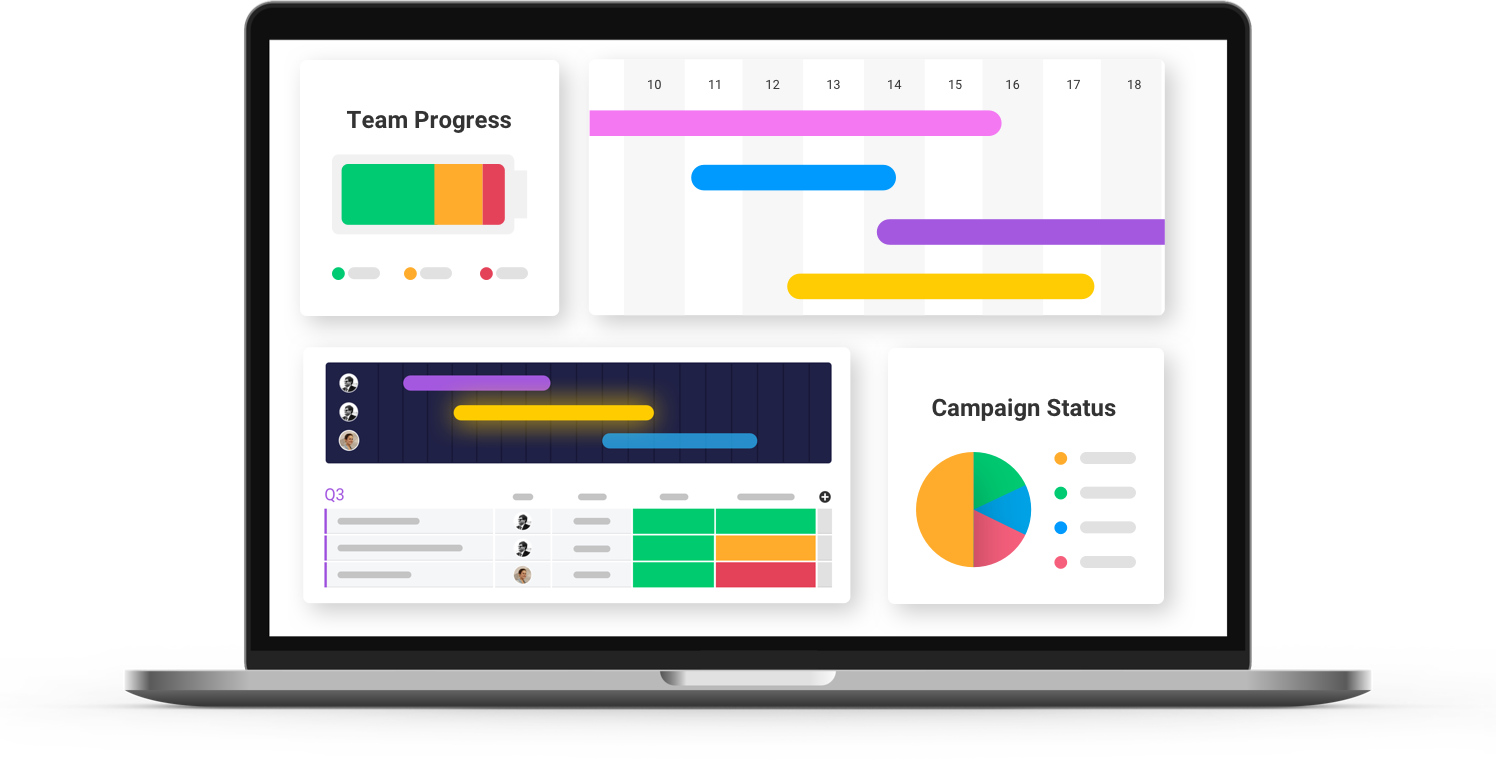 Get a free 30-minute consultation today