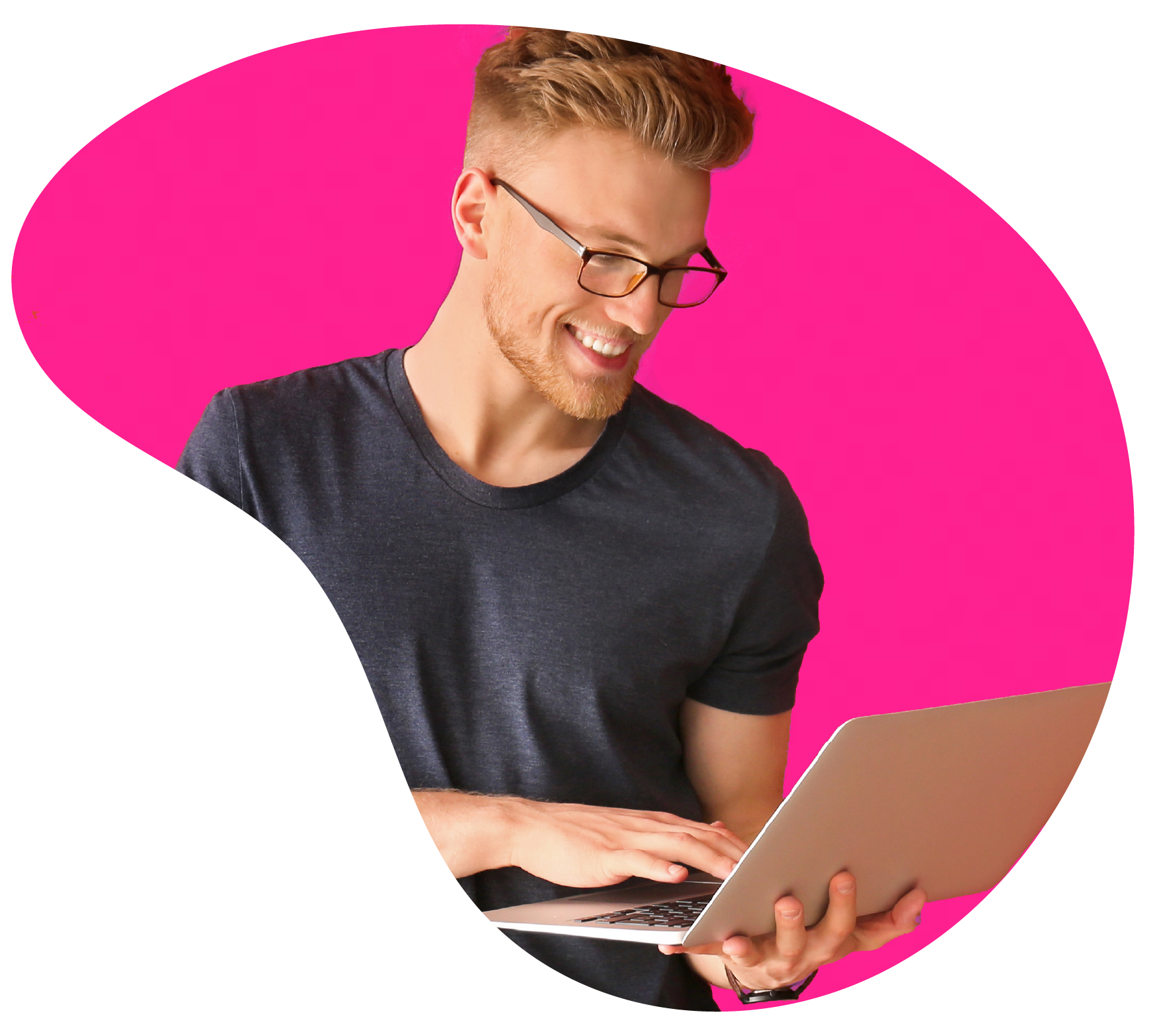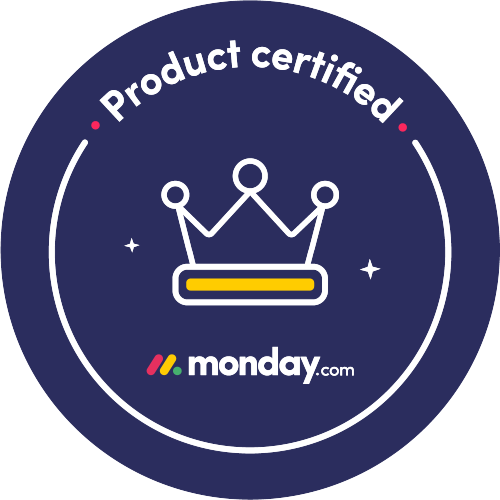 +

team builders

+




+

process nerds

+




+

monday.com pros

+
Lucid Day grew out of a passion for making work operations spark - for the individual, the team and the business as a whole. We drive change in our customer's business by focusing on what will drive effective teamwork. We establish intuitive, simple and powerful workflows in monday.com within an effective structure to drive. And we believe monday.com can provide that unleashing energy.
As small and mid-sized business owners and loyalists, we've experienced first-hand the power of monday.com to revolutionize the way we do business and want other SMBs to experience it too. No matter the size of your organization or your budget, we will find a way to help you get all you can out of monday.com.
Tell us what you're thinking today.
Daniel Moshe

Business Relationship +
Operations Manager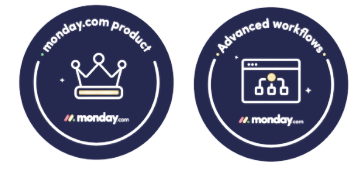 Daniel holds the big picture like it's a hockey puck and won't rest until your team is getting what you want from your business. He's worked in tech for over twenty years and has never seen anything more applicable to more business than monday.com.

As CEO of Tech Guru: Englightened IT for CPA Firms and a certified EOS® (Entrepreneurial Operating System) implementer at Strong in Six, his strategic sensibilities and geniune customer care will instill confidence in your team as you strengthen your workflows on monday.com.
Julie Thoreen

Customer Success Manager +
Advanced Workflow Specialist

Julie is a monday.com rockstar and coaching nut. She loves helping companies conceptualize their processes onto monday.com in intuitive, simple ways that bring transparency, accountability and growth to the business.
With 15-years of combined experience as a team, project, event, and operations manager at a variety of organizations she is an asset to any team looking to amp up their monday game.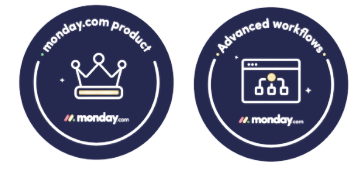 Patrick loves taking complicated things and making them into simple and elegant systems and he knows monday.com is the perfect tool for the job. He believes that in an age of information overload making sure you have the right information in all the right places is the key to unlocking you and your team's potential. The barriers to entry might seem insurmountable at first, but with his guidance, you'll be an integration and workflow virtuoso in no time.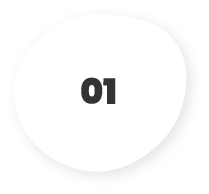 We focus ourselves on your business' needs above all else. We create systems that consider your structure, your people and your short- and long-term goals.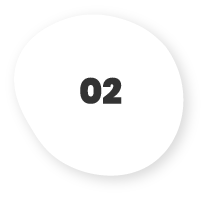 We journey with you from the start, seeking to shed light on your processes, especially wherever it's obscure. We ask the right questions that uncover the solutions to your pain points.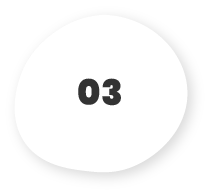 We are present to help guide you even after project completion. We take your investment and trust in us seriously - we want to see your business succeed!
Don't waste time wondering if you chose the right platform with monday.com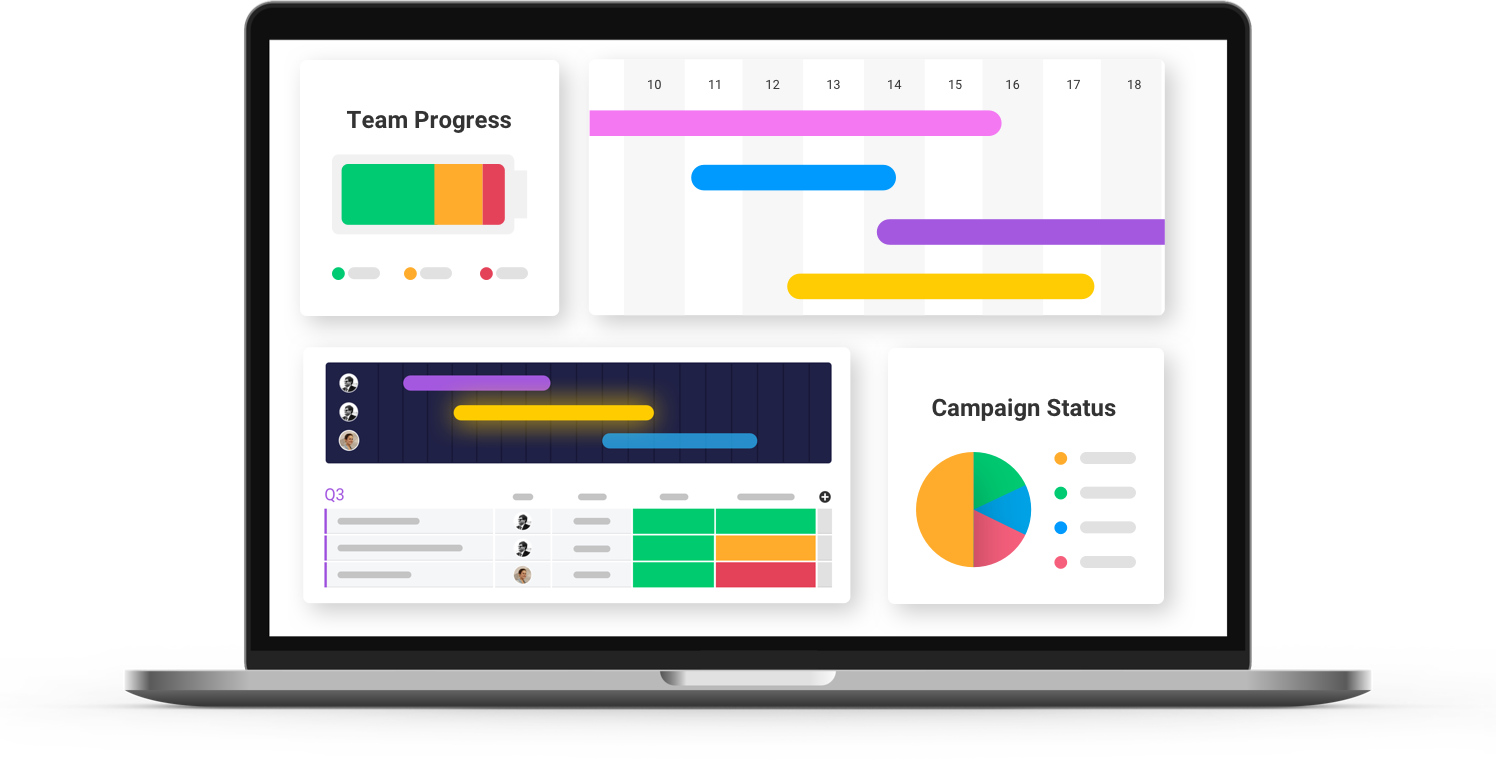 Get a free 30-minute consultation today