monday.com Professional


Services
It All Starts with a
Free Consultation
It All Starts with
a Free Consultation
Solutions from the start for your business challenges
and monday.com expectations
Our consultations start with you. During our free 30-minute consultation, we address your pain points, goals, and hopes -- even before you sign on to work with us. Once we have a good snapshot of your business, we provide solutions and next steps to your most urgent needs, while bearing in mind your future growth.
We know, that's a lot to cover in 30-minutes! But we want to make sure that monday.com and the services we offer are what's best for your company. You can expect us to ask the right questions, listen, offer transparent answers, and give you feedback that puts your business' development first. If our professional services are what's right for you, we'll talk about what we can do to help.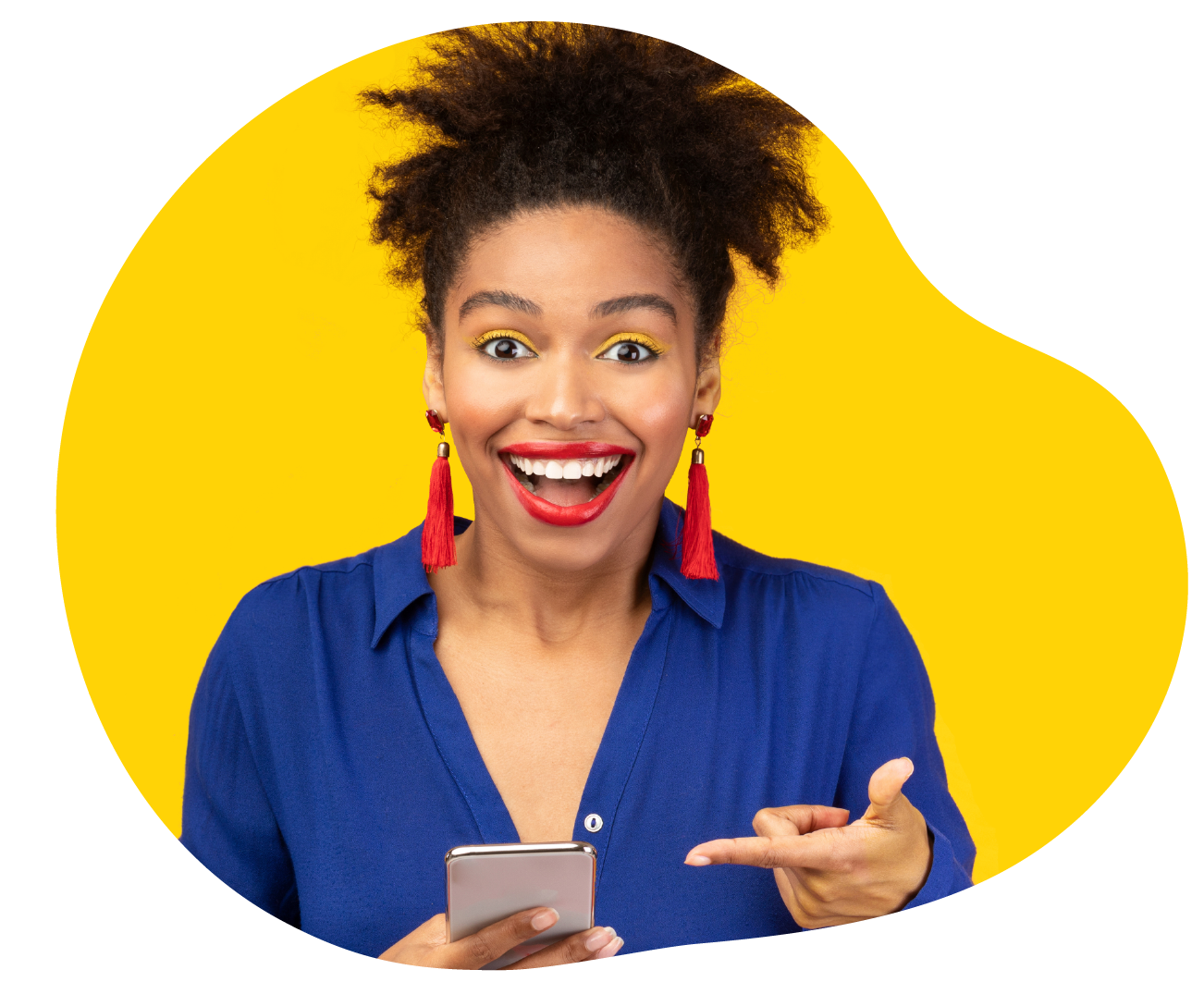 Setup & Implementation Services
$500
Building on monday.com without a full picture of your business and understanding of the capabilities and limitations of monday.com can cause system-wide problems later on. We see it all of the time. Teams have to reconfigure or even completely redo their monday.com system. Not okay!
We want to do everything in our power to avoid this, hence: Discovery.
During Discovery, we discuss your company's processes, culture, pain points, KPIs and current workflows. Afterward, we build you a proof-of-concept which we share and discuss with you. This becomes the roadmap that guides how we coach with or build for you after Discovery.
$1195
Using the proof-of-concept, we work through our coaching goals with you, building together during our sessions, teaching your best practices and advanced features and solidifying the flow, logic and end-user aspects of your solution, including automations and integrations.
We're your go-to monday.com advisor during Coaching, answering email questions, engaging in quick syncs, looking-up information and working with monday.com support to resolve any account issues.
5, 1-hr sessions
Support during Coaching
Video recordings of all sessions
Additional monday.com resources
Custom
Using the proof-of-concept, we propose a custom workflow build, revision schedule and team onboarding plan. What we propose depends largely on the unique needs of your business, system and team. Proposals range from $3k - $15k.
Regardless of your unique proposal, we work with all of our Concierge clients through hands-on revision sessions. We also ensure a thorough onboarding of your team onto the new system.
2+ rounds of revisions
Support during build
Team Onboarding
Additional monday.com resources
Don't waste your time wondering if you chose the right platform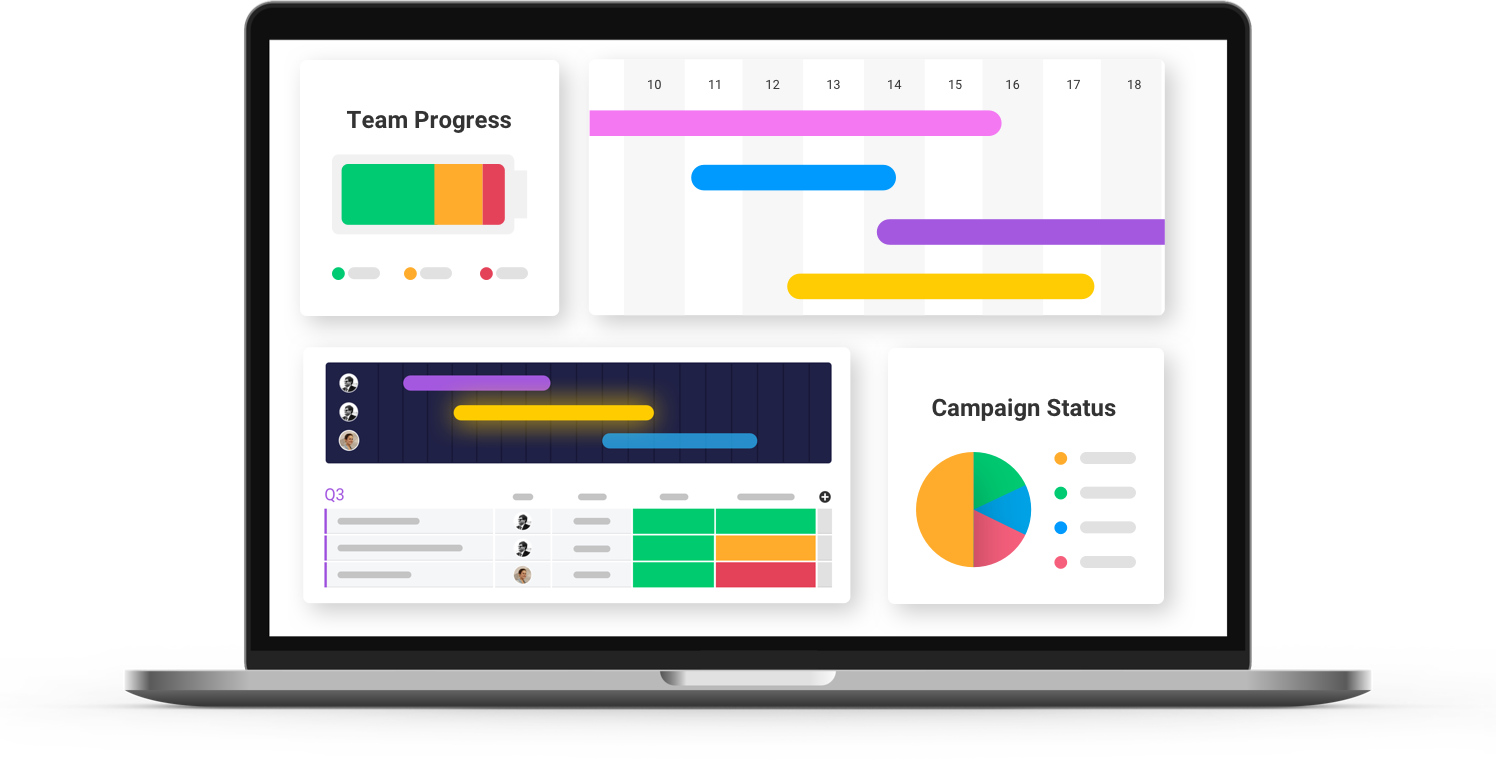 Get a free 25-minute consultation today