It All Starts with a
Free Consultation
It All Starts with
a Free Consultation
Solutions from the start for your business challenges
and monday.com expectations
Our consultations start with you. During our free 30-minute consultation, we address your pain points, goals, and hopes -- even before you sign on to work with us. Once we have a good snapshot of your business, we provide solutions and next steps to your most urgent needs, while bearing in mind your future growth.
We know, that's a lot to cover in 30-minutes! But we want to make sure that monday.com and the services we offer are what's best for your company. You can expect us to ask the right questions, listen, offer transparent answers, and give you feedback that puts your business' development first. If our professional services are what's right for you, we'll talk about what we can do to help.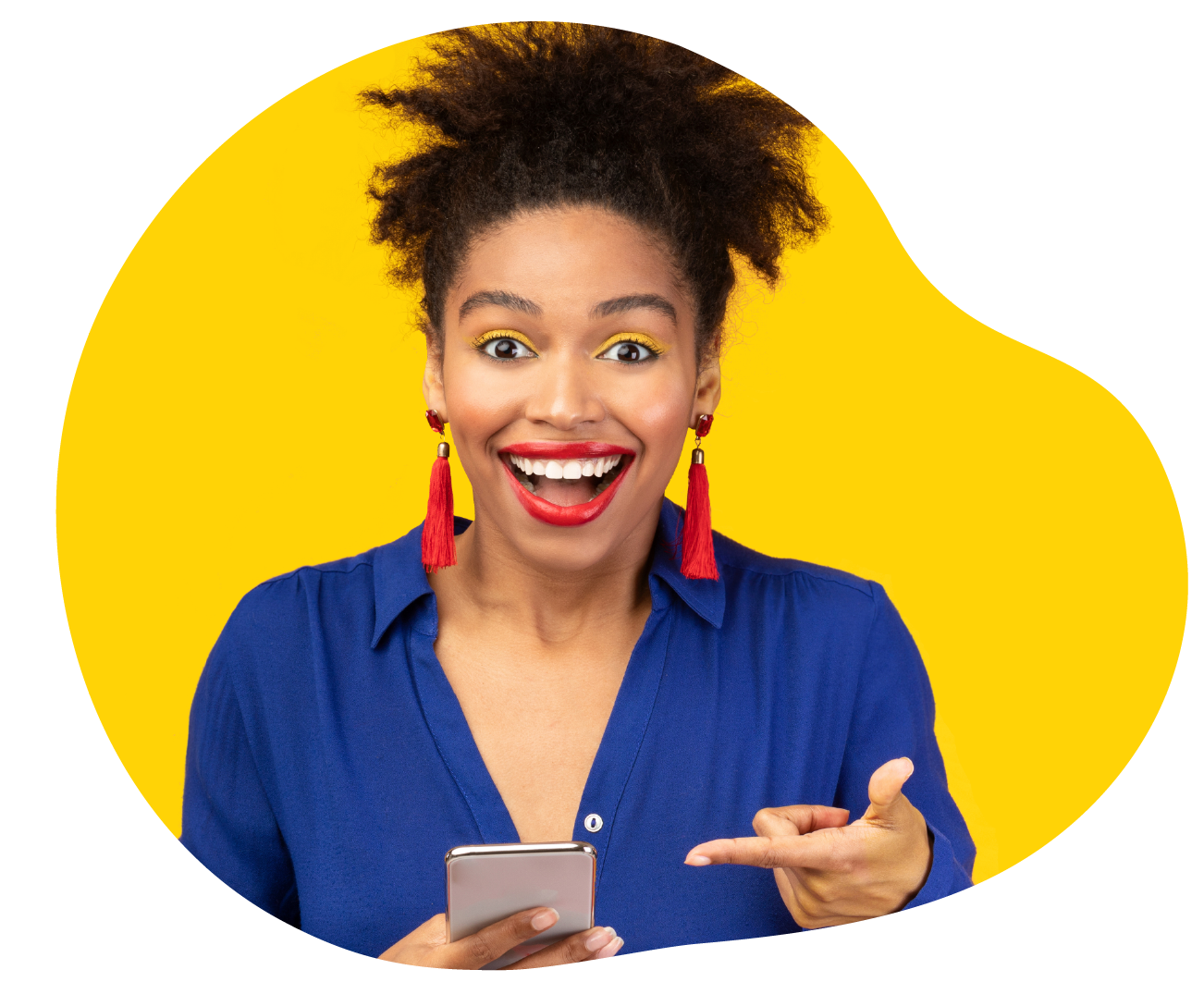 Setup & Implementation Services
$995
We work with you over five, 1-hr sessions to plan, set-up, reorganize, build and launch a customized workflow for your business. We work closely to support you during the 30-days after launch and conclude with a final 1-hr session to optimize the workflow with you and suggest next steps.
5, 1-hr sessions
30-day Complementary Support
Option to extend service
Starting at:
$1295
We work with you during a Discovery Session to do a robust business analysis and workflow plan ($500 due upfront). We then propose a workflow build (typically, 2-4 boards) priced at $795 per board. Once approved, we build, revise, train and support you on that workflow.
2-hr Discovery Session
2 Rounds of Revisions
1-hr of Team Onboarding
Don't waste your time wondering if you chose the right platform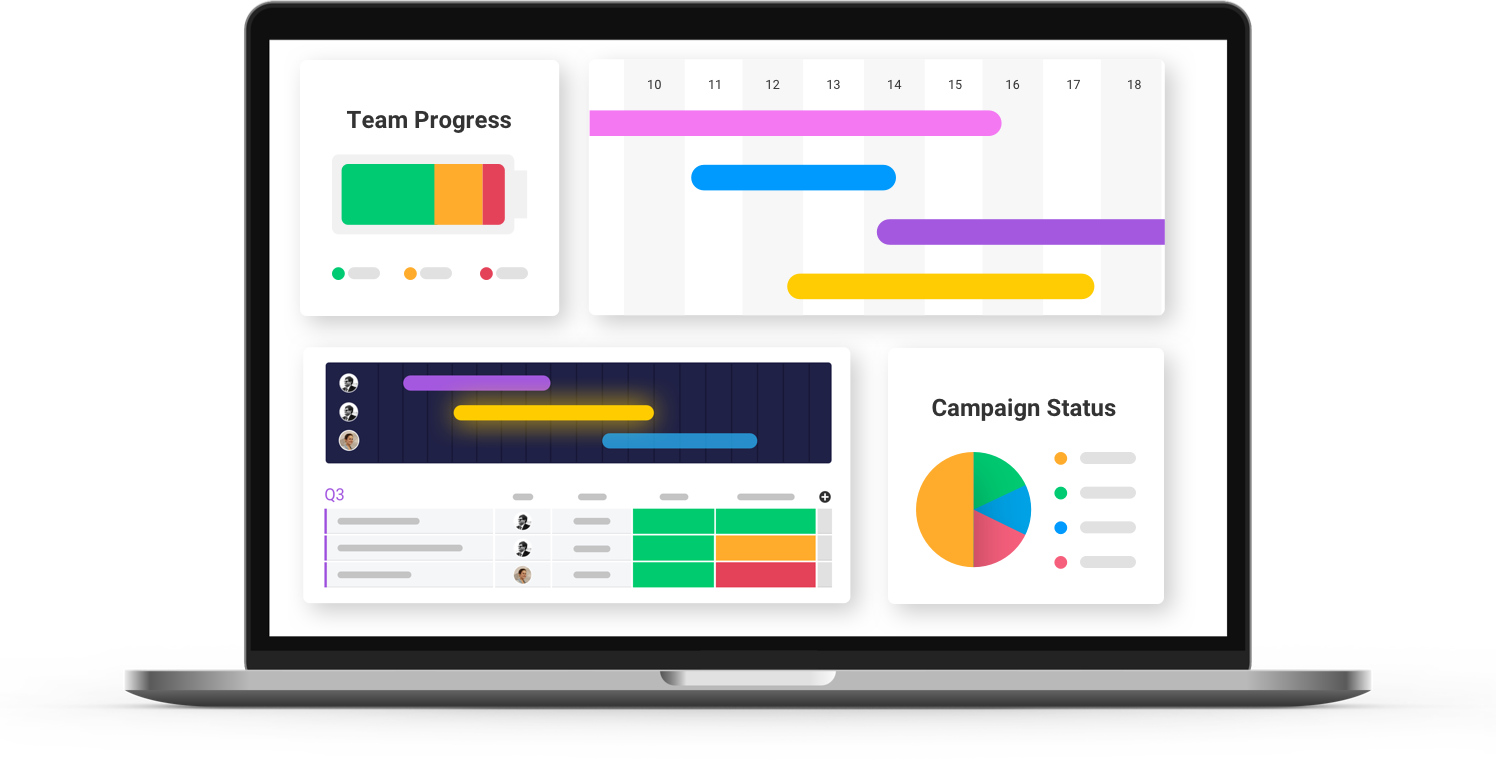 Get a free 25-minute consultation today