Get monday.com working for your business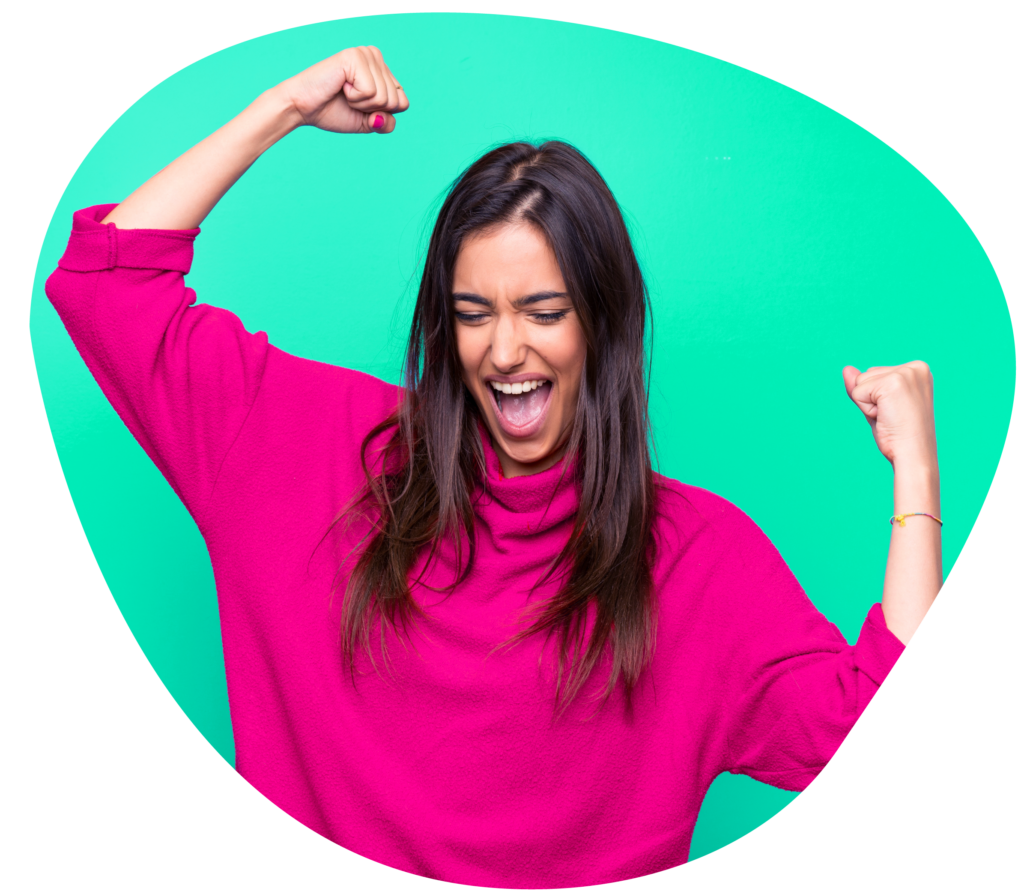 Testimonials
Lucid Day was exactly what we needed to customize our monday.com workflow and transition our team to a highly connected process. With their help we tore down silos and set up a transparent system that runs from a new client intake, to scheduling, to billing, all the way to our A/R tracking. I would highly recommend Lucid Day if you wanted to accelerate your monday.com experience.

Joel J.
Down To Earth Compliance LLC
Lucid Day was a delight to work with and helped to mold us from a confused chaotic mess to an organized well oiled machine! They understood the nature of our business and were able to help us determine what sort of monday.com set up would work best for us and our workflow.

Tammy Duncan
OrangeYouGlad, Principal
" The Lucid Day team was truly incredible. They very quickly understood the needs of our organization and helped implement wonderful ideas in monday.com. I could never have done this roll out without the help of Lucid Day. I would highly recommend your services."
Deena Teichman
Rushmore management, Managing Director
We couldn't be happier with Lucid Day - they are EXCEPTIONAL. I have done this a few times over the years and their ability to grasp the concept in the planning stage is absolutely incredible. They have been a joy to work with and I couldn't be more grateful.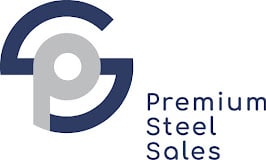 Steve Zupon
Premium Steel Sales, Vice President
I would definitely recommend monday.com and Lucid Day to any business similar to ours with a large group of clients that need to be managed through a process. The platform is user-friendly, and the Lucid Day team is wonderful to work with. Thank you for a great experience!

Beth T.
TransGate Solutions LLC, Account Specialist