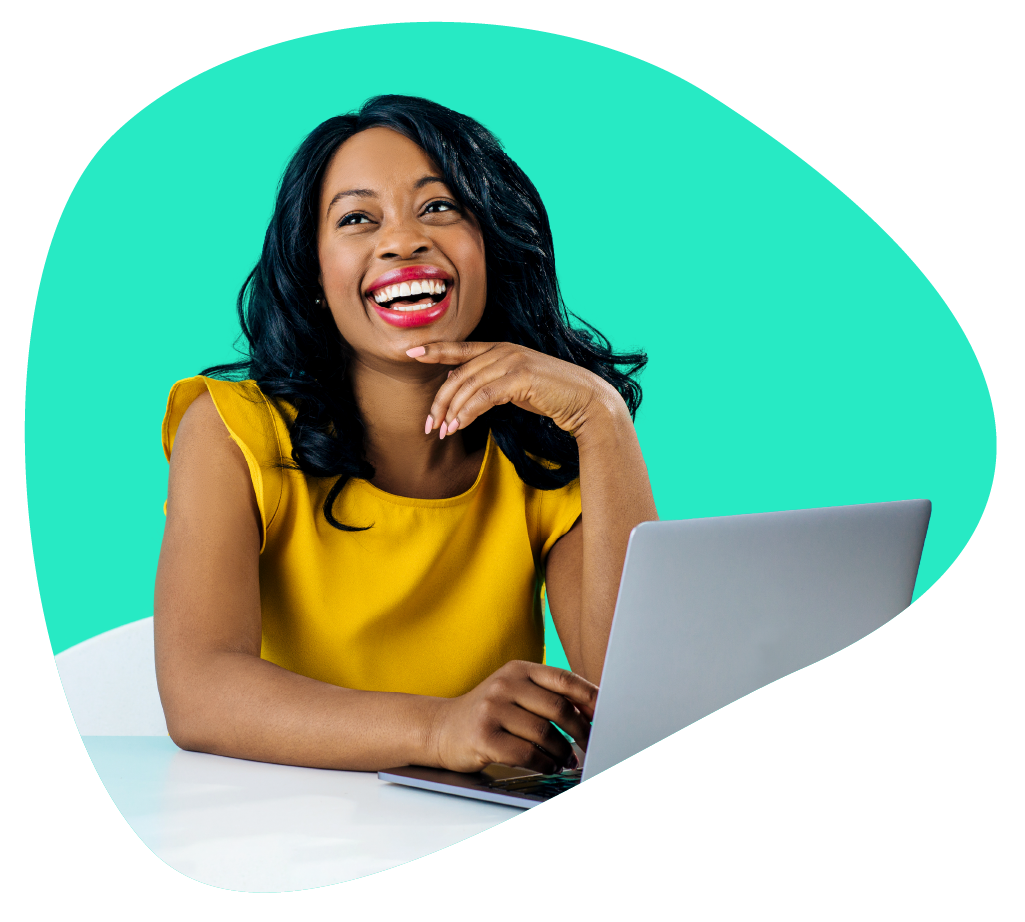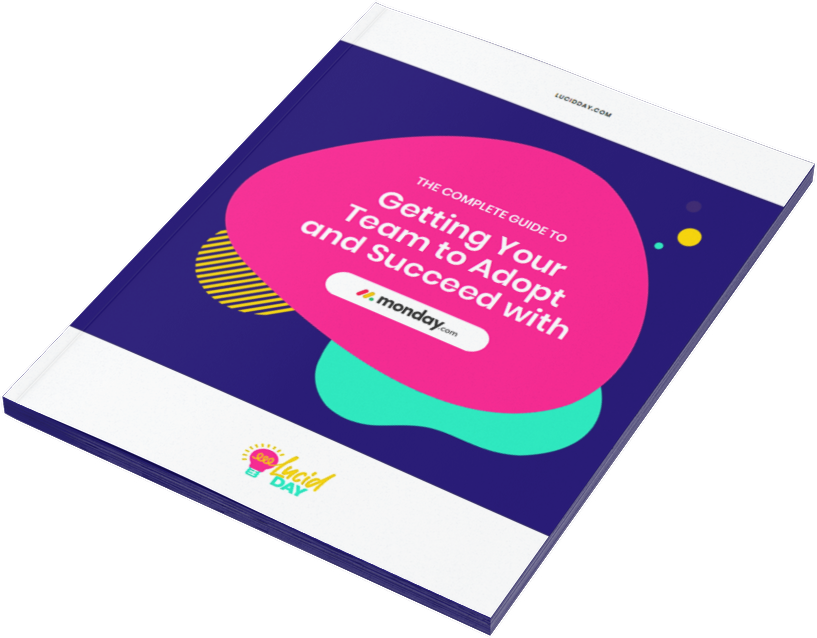 Here are three quick tips for getting better results with your monday.com boards. While some of these might…
Running an accounting firm is more than doing taxes and bookkeeping for your clients. You also have sales,…
Get the most of your monday.com system with our monthly updates, tips, and tricks.
What a great month for monday.com users! We had two big updates for monday.com that allow you more flexibility with how you match automations and add new items to your boards. We're especially excited about the automation aspect – no more combing through your work to see why it didn't match up, only to realize it was errant capitalization that messed you up. Let's see what's new!
Also check out Quick tips for better organization on monday.com for more quick tips on organizing your monday.com system.
Match automations will no longer be case sensitive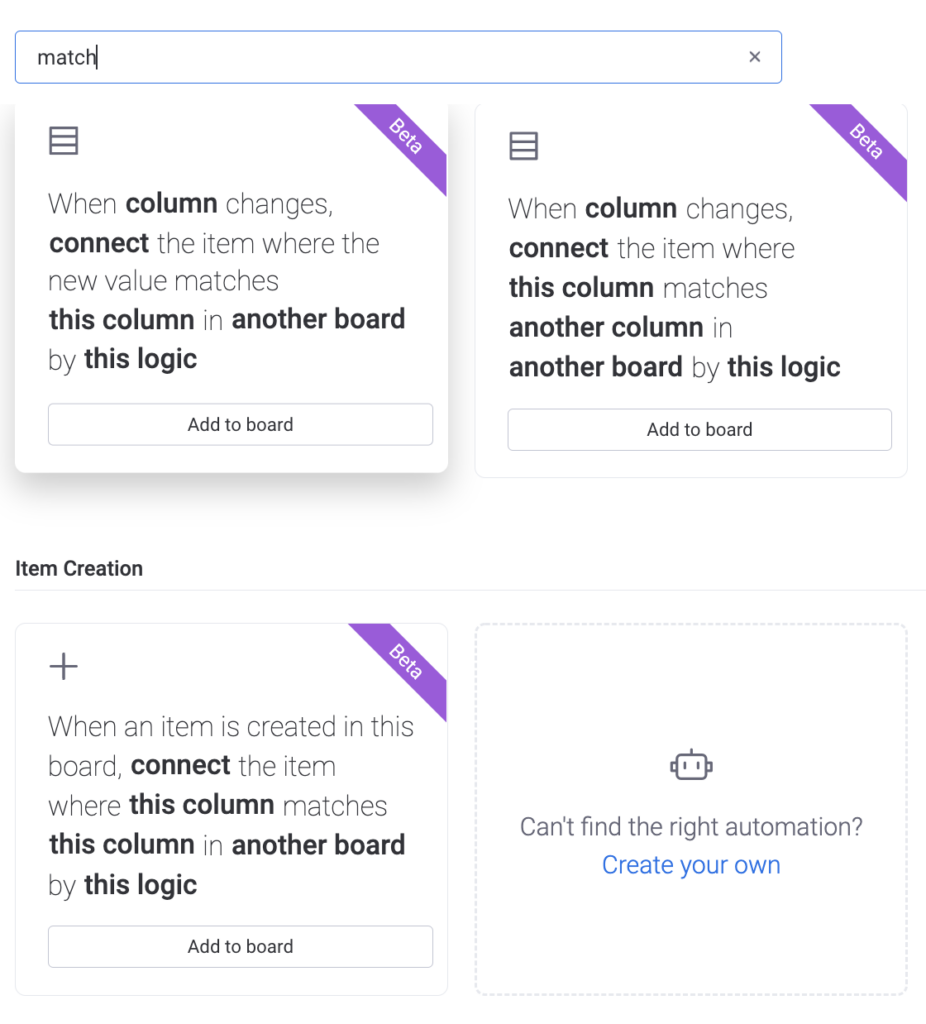 Match automations will be able to match based on content and they will no longer be case sensitive! This means that there will be fewer errors between matches to boards. In this case, what that means is when we set up an automation that uses the match feature, it will no longer be sensitive to uppercase and lowercase. So for example, if you were to use the automation and you were to put a lowercase, "j" it's still gonna match up with a "J" that's capital. This update makes it SO much easier for information to be matched to each other. It also means fewer errors between the matches. That's what we in the biz call a "win-win."
An easy new way to add items to your boards: Email!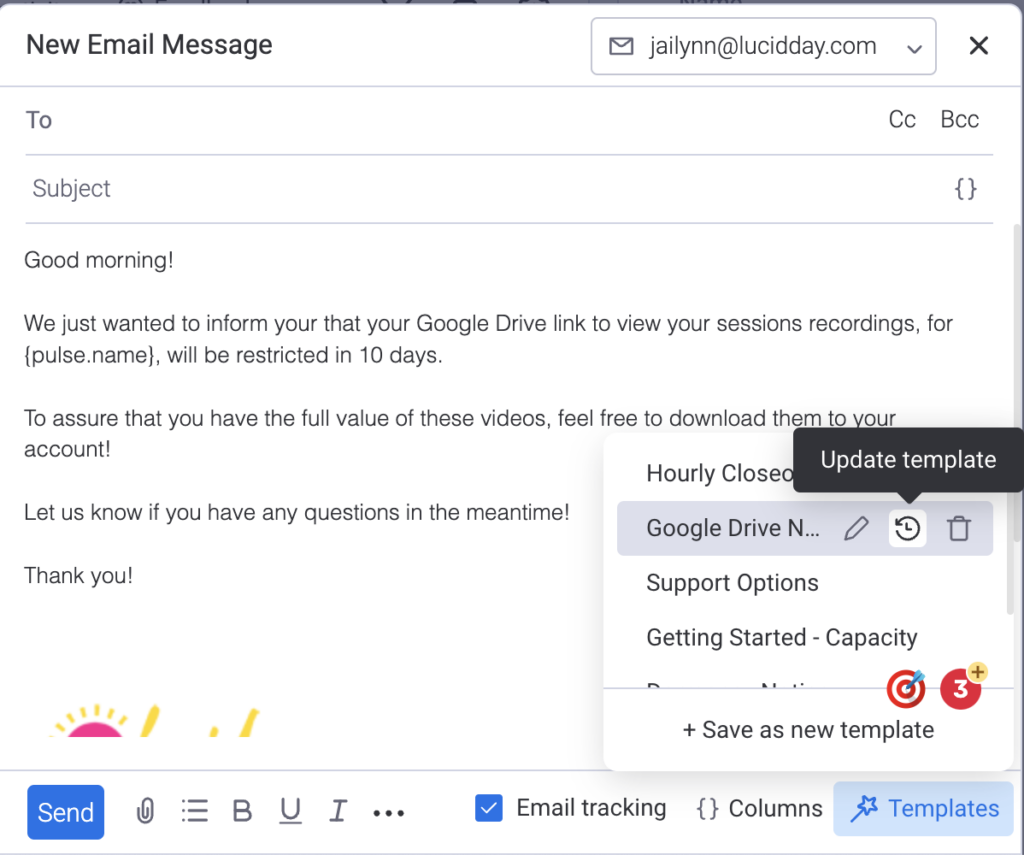 No more logging in to monday.com every time you want to make an update to your board? Now monday.com let's you use email for adding items to your boards by using a dedicated email!
Here's how.
Start by checking the menu in a board
Choose board settings

Select "create items via emails".

Choose settings

For members of your monday.com account, you can shorten and specialize the email to better fit your workflow.
That's it. With this new feature you can set up customized emails, update without logging in to your monday, and generally save time. Heck yes.
Sign up for our email updates for more tips, tricks, and updates from monday.com.
Still have questions about getting the most from your monday.com experience? Give us a call! We'd be happy to help.
Also check out Quick tips for better organization on monday.com for more quick tips on organizing your monday.com system.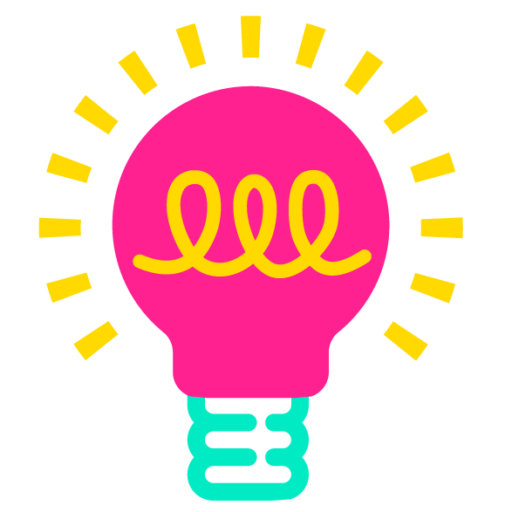 Have more monday.com questions?
We're here for you.
Lucid Day grew out of a passion for making work operations spark - for the individual, the team, and the business as a whole. We drive change in our customer's business by focusing on what will drive effective teamwork. We establish intuitive, simple, and robust workflows in monday.com within an effective structure to drive. And we believe monday.com can provide that unleashing energy.
As small and mid-sized business owners and loyalists, we've experienced first-hand the power of monday.com to revolutionize the way we do business and want other SMBs to experience it too. No matter the size of your organization or your budget, we will find a way to help you get all you can out of monday.com.