monday.com tips and tricks: For monday.com's April 2022 updates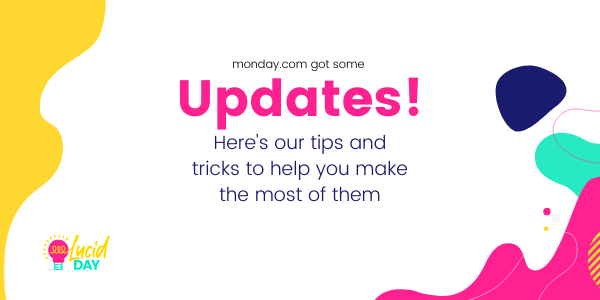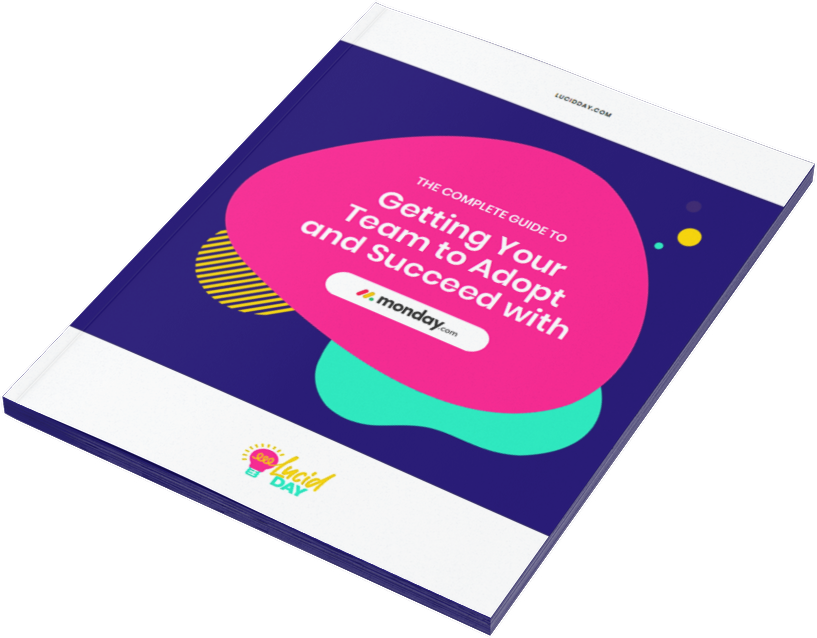 Get the most of your monday.com system with our monthly updates, tips, and tricks. What a great month…
Here are three quick tips for getting better results with your monday.com boards. While some of these might…
5 New monday.com Updates to make Automation Easier
It's officially spring. The birds are chirping, things are blooming, and everything just feels a little fresher. That's also true with monday.com! This month, monday.com released a couple of great updates to their automations that will be total gamechangers for most of you. Whether you want a way to more easily clear columns, put templates in your files column, or just want to download a useful app or subscription without leaving monday – well, you're in luck. 
We're going to break down the newest updates, tips, and tricks that you'll want to use to unlock your monday.com experience. Spring has sprung, let's monday.com!
1. Create an automation that will clear monday.com columns

monday.com has made it easier than ever to clear your columns using a custom automation. Here's how: 
Go to automations
Click add new automation
Create custom automation
Choose your trigger (typically a status change of some kind)
Watch it work!
This can be useful in a couple different situations. Maybe you need to clear the owner of a task after its done because it rotates to different folks? Great! Use this automation. Or, maybe you need to send a different email every month? Awesome. The applications are as varied as monday.com itself. Give this one a spin, experiment with what works best for you. It could save you some major time!
2. monday.com Templates can now be used in your files column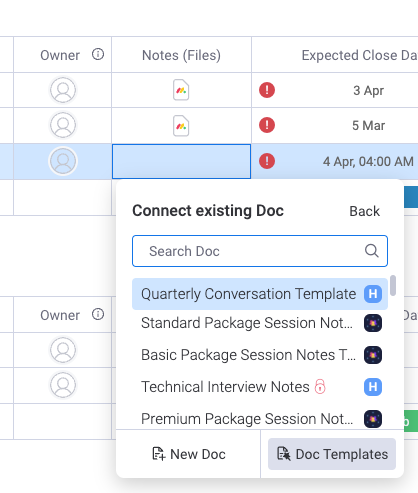 The files column is super useful any time that you need to share a video, google doc, or any piece of valuable related to that task. monday.com just made it even better by adding templates to the files that you can use. Here's how you do it:
Go to your files column
Choose a document
Choose from document templates
Insert it
That's it! Now you'll be able to use templates straight from your files. This column was already useful for the sheer number of file types it had integrated – but being able to include templates is even more awesome.
3. Dependencies are able to be used between boards
Dependencies create a relationship between two linked tasks. Sometimes, you want to be able to use those dependencies again and again without having to go through the tedious task of setting them up. The new monday.com update allows for exactly that. Now you can create a dependency (a relationship between two tasks) and then transfer those items (or even the full group) and it will keep the relationship between those two tasks together. 
4. Emails and activities are now upgraded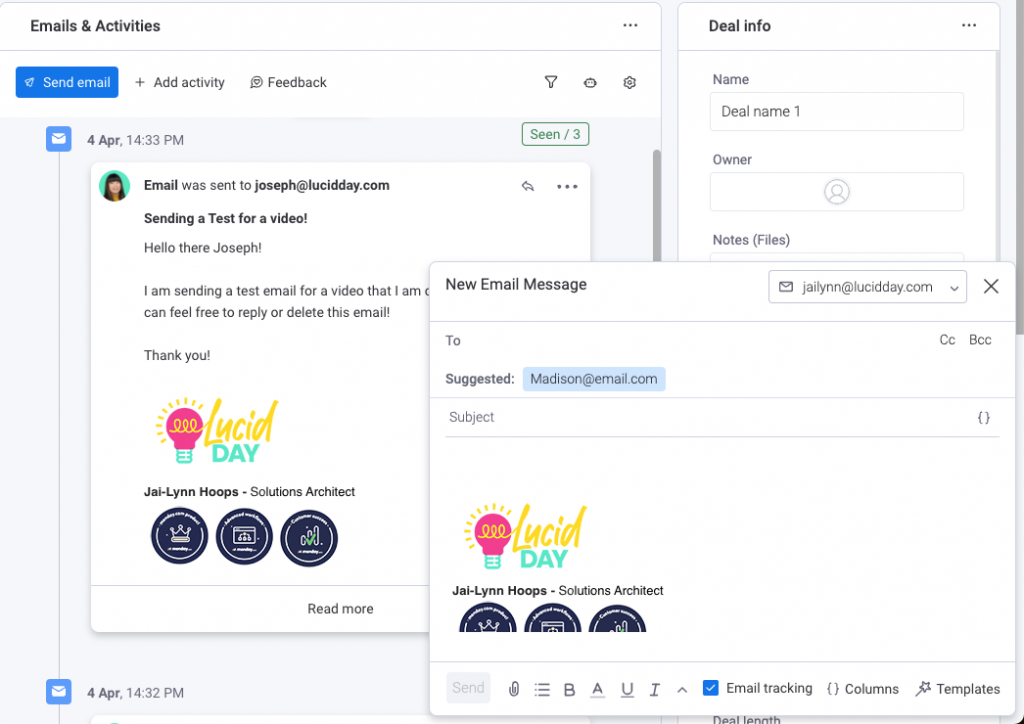 It's easy to see, but emails and activities have gotten a HUGE upgrade. Now you're able to see every single email that has been sent, read every reply, and essentially just have a better handle on all email communication.
As activities are added to emails, they'll be bumped up to the top of the feed in chronological order. When you send an email, there's a separate window that pops up so that you can still see previous emails and read them. It might seem like a simple UX upgrade, but let us tell you – we're loving this one!
5. Bonus tip: Download apps and subscriptions directly through monday.com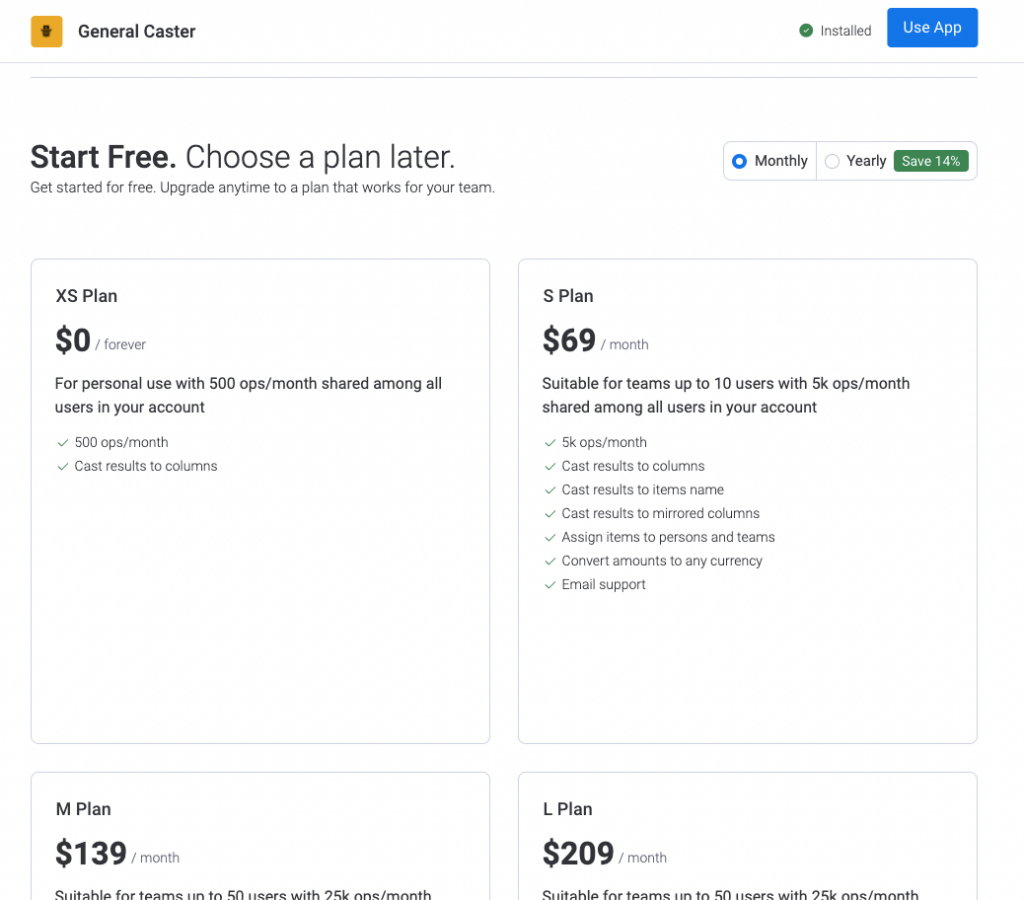 Do you have a favorite work-related app that you use? Let's use General Caster as an example. General Caster is a great tool that helps you do more complex equations in the formulas column on monday.com. Before, you'd have to go out of the app, download it, then make sure that it integrates correctly. It was a hassle, not only for that, but because it meant paying multiple bills instead of just one. 
Now, with monday.com you can purchase apps and subscriptions directly through their platform. Simply search for the app that you're looking for, choose your plan, and pay for it through monday.com. No more multiple bills or searching to see what you're still subscribed to. Now you have one simple hub with which to manage your monday.com subscriptions.
Need help? Schedule a Free Consultation!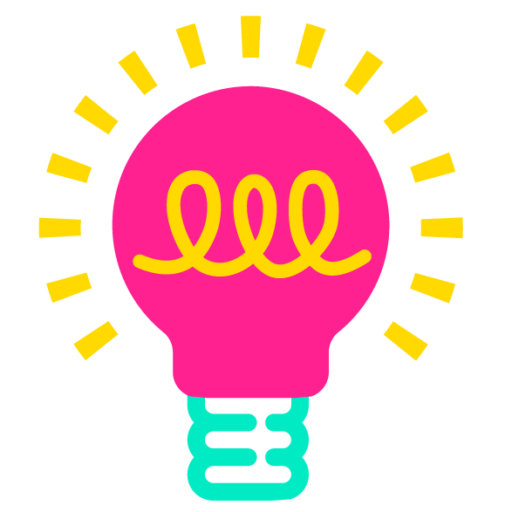 Have more monday.com questions?
We're here for you.
Lucid Day grew out of a passion for making work operations spark - for the individual, the team, and the business as a whole. We drive change in our customer's business by focusing on what will drive effective teamwork. We establish intuitive, simple, and robust workflows in monday.com within an effective structure to drive. And we believe monday.com can provide that unleashing energy.
As small and mid-sized business owners and loyalists, we've experienced first-hand the power of monday.com to revolutionize the way we do business and want other SMBs to experience it too. No matter the size of your organization or your budget, we will find a way to help you get all you can out of monday.com.