How to structure your monday.com boards for maximum team success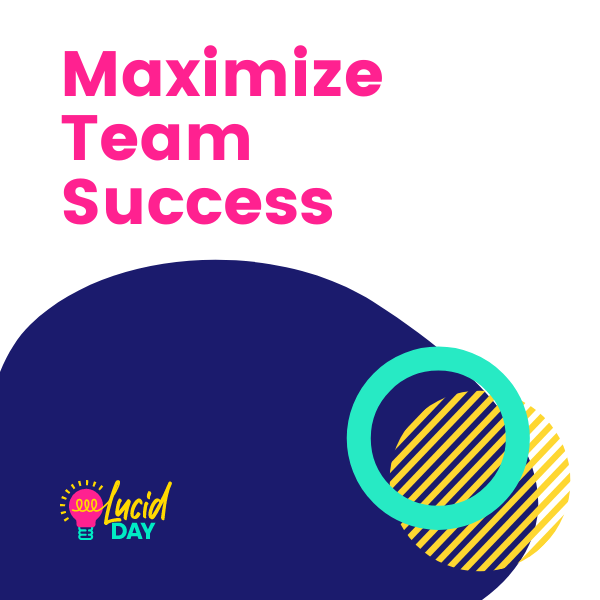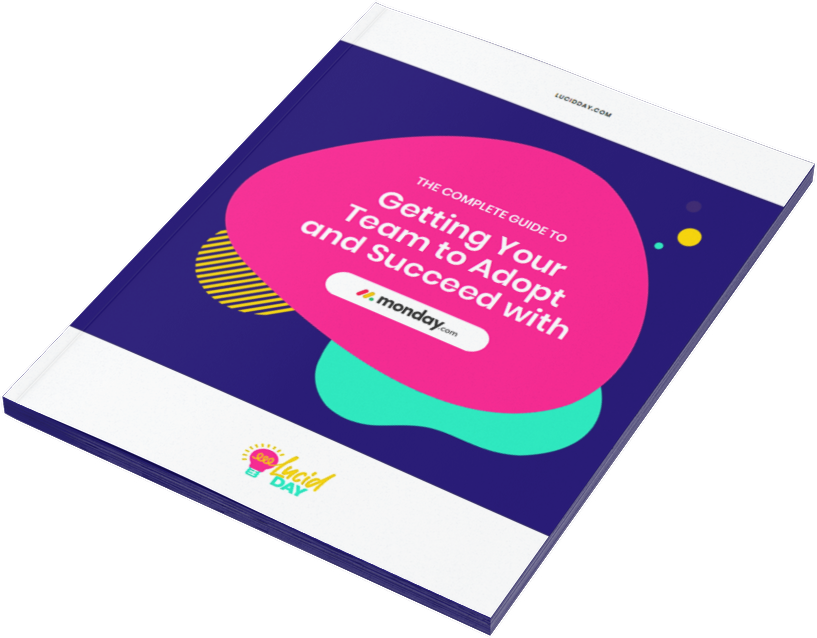 Get the most of your monday.com system with our monthly updates, tips, and tricks. What a great month…
Here are three quick tips for getting better results with your monday.com boards. While some of these might…
monday.com has a ton of tools to make your boards simple, but the biggest asset you'll need is your team's buy-in. Here's how to get it.
Your ideal monday.com board isn't just up to you, it's up to your team. An "ideal" board is one that's used by everyone. So even though you THINK you know what's best for your team, making sure that you structure your board for their success is going some communication. If you set monday.com up without considering a few questions for your team, it's just not ever going to be as effective as you want.
Here's how we recommend working with your team to set up monday.com boards in a way that's good for them.
When you get your team's buy-in, your team will work faster, be happier, and ultimately do better work.
Step one: Talk to your team about the work they're doing now
What's the big idea? You absolutely need to communicate with your team BEFORE you set up your boards so you understand what they need and what they can negotiate on.
So if you have an approval process set up and things are going back and forth between different teams – it's absolutely crucial that you get on the same page with everyone involved.
Here's what to talk about with your team:
What is non-negotiable (eg. has to be tracked in the monday.com board)?
If you're not using monday.com yet, what is your team currently doing to manage projects?
How are they communicating the status of tasks right now (whether in monday.com or not). If they're not using the system you set up, are they using Slack or email, or how are they communicating?
Are they using updates in monday.com, but not tagging people?
How are they asking for help?
How are they assigning tasks? Are they using monday.com, or Slack, or email? If they're using monday.com, are they using due dates so that people get notified?
What's causing friction in their work (in monday.com, and outside of monday.com)? Meetings, emails, and phone calls, can all be sources of frustration that monday.com can help with.
Step two: Talk to your team about the things they can help decide on your monday.com board
This is actually an incredibly challenging conversation to have. It's ideological and people have opinions about it. We separate this step into two categories: negotiables and non-negotiables.
Negotiables are places where you can build the trust you'll need to execute the non-negotiables. These are ways you can give your team ownership by considering their input into your monday.com build.
Non-negotiables are areas of accountability. You may need to build trust for your team to follow-through on the non-negotiables because they MAY be a big ask.
Some examples of non-negotiables may be:
Time tracking for project tracking or billing purposes
Weekly status reports to the Leadership Team
Uploading specific files
Step three: Structure your monday.com board on a micro level
Your team needs stability and consistency for them to be successful, that is also true for your monday.com board. To do this, you'll need to become much more familiar with views. Specifically the table view.
A table view is one of the most powerful views in monday.com because it allows us to create a customized view for your team. In this case – we called it a collaboration view. Within a view you have tons of options. You can hide columns that don't pertain to your team. That's useful because they won't be saddled with extraneous info.
Step four: Structure your board on a macro level
A great tip for organizations with multiple teams is to use Groups. Let's say your business has a team for video and a team for design. The idea is to make a Group in monday.com for each. Now you can create a filtered view where your group, "video" and only see what's relevant to that team.
That's not the only way to do it – depending on your team there are other ways to set monday.com up so it shows your team exactly what they need. When you set monday.com up, you're going to have to make some macro level organizational decisions around what seems best for your team.
Setting up monday.com with a focus on your team can help create buy-in and make your work super efficient. However, it takes some planning, and you may even need to revise it after your team has been using it for a while. That's why we recommend check-ins with folks, especially early on as you're implementing monday.com into your team. Doing so will ensure that everyone is on the same page, and you have the info you need to make the best monday.com board you can – for you AND your team.
We can help you simplify your setup and get buy-in from your team. It's not that scary. Trust us. ➡️ Schedule a call to streamline your monday.com setup today.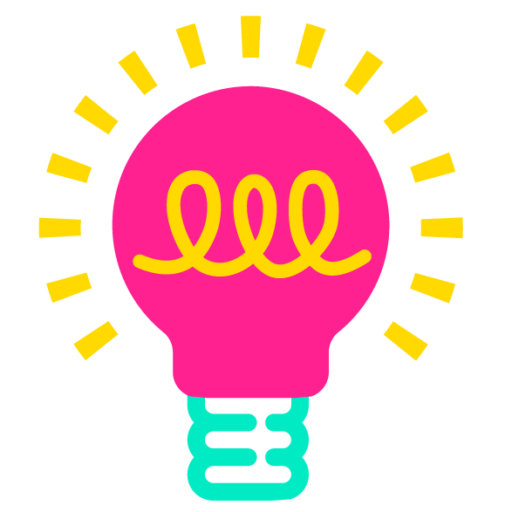 Have more monday.com questions?
We're here for you.
Lucid Day grew out of a passion for making work operations spark - for the individual, the team, and the business as a whole. We drive change in our customer's business by focusing on what will drive effective teamwork. We establish intuitive, simple, and robust workflows in monday.com within an effective structure to drive. And we believe monday.com can provide that unleashing energy.
As small and mid-sized business owners and loyalists, we've experienced first-hand the power of monday.com to revolutionize the way we do business and want other SMBs to experience it too. No matter the size of your organization or your budget, we will find a way to help you get all you can out of monday.com.