How to get rid of CPA email back and forth once and for all by using monday.com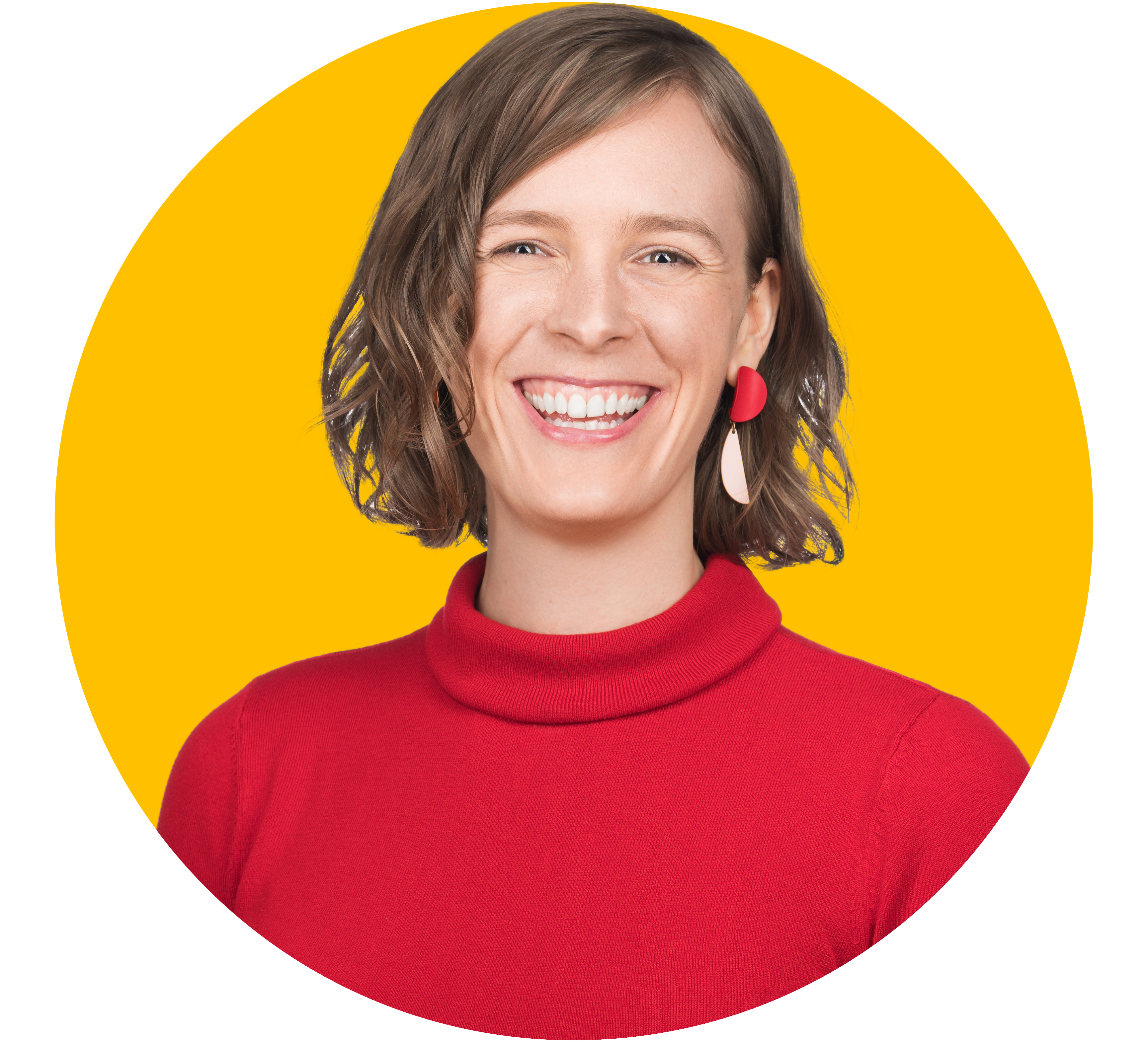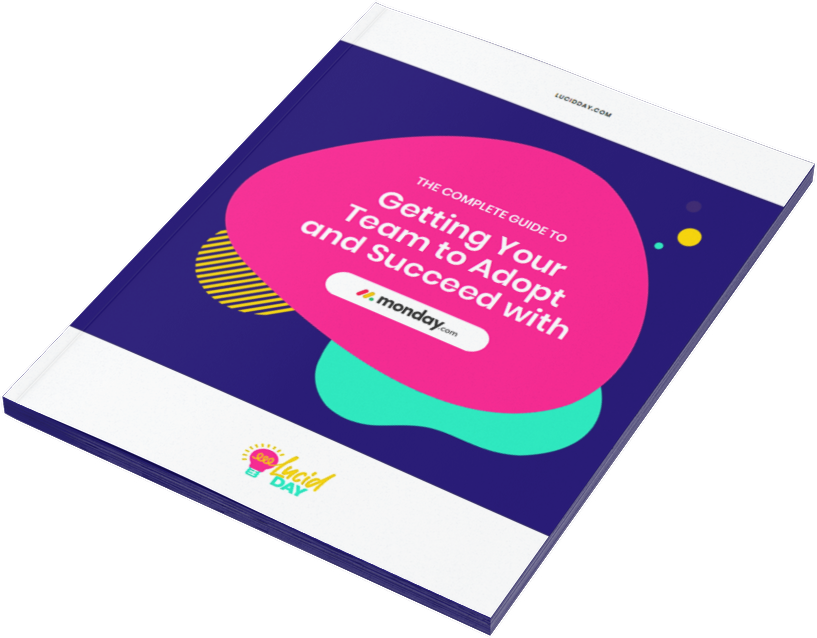 Get the most of your monday.com system with our monthly updates, tips, and tricks. What a great month…
Here are three quick tips for getting better results with your monday.com boards. While some of these might…
As a CPA, it can sometimes feel like you're in an unending cycle of email. That's a problem, not just because it is a total time-suck, but because you can often miss crucial information if you happen to miss a reply or an email goes to the wrong place. The problem is that there are a lot of links in the chain between your admin, your preparer, and your reviewer. That means you need an effective way to communicate information to multiple groups of people.
The good news? monday.com is built to streamline that entire system so that you'll never have to worry about email back and forth ever again. Now you can move everything to a monday.com board and gain the confidence that you, your team, and your client are on the same page. Here's how we do it.
Make sure notifications are turned on for the right person at the right stage of the process

Doing a good job is a lot like a relay race. You need the perfect baton hand-off to make sure that the project stays on target. That's precisely what happens when you use the people column.
Using the people column on monday.com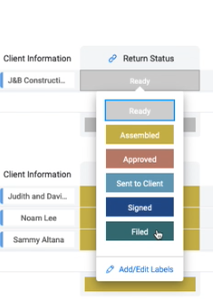 The people column is a dropdown you can use to assign the right person to the proper role. You can create as many of these as you want. Multiple people columns are no problem. First, choose who you need to have notified.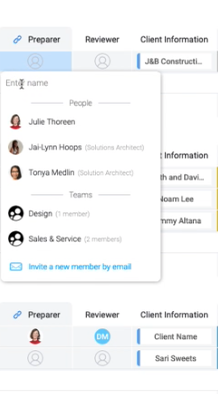 Then use the Return Status to choose when that person is notified. From there, we'll actually need to utilize the automate center—more on that in a second. First, play around a bit with the people column. Do you understand where to assign folks to their role? If not, take a second to figure this out before moving on.
Creating an automation for notifying the person assigned to a task
Go to the automate center to create the automated notifications.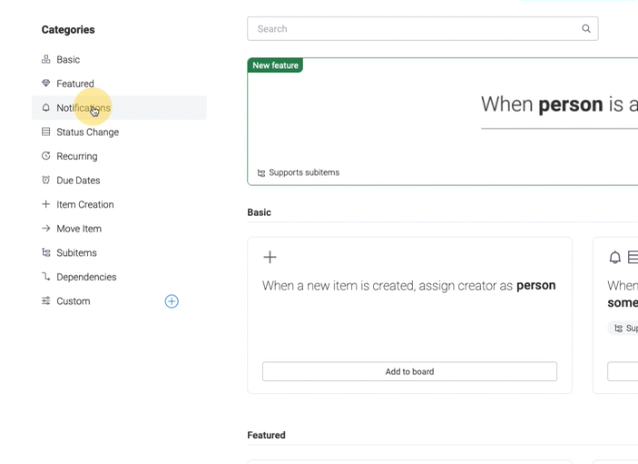 The automate center is located on the top left corner of your board. Once you click on it, you'll be able to create a board automation to notify someone when their task is ready. Trust us; it's not as complicated as it sounds.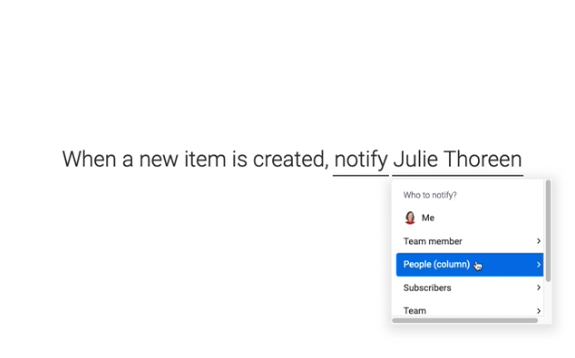 Choose to notify the "People (column)" option so it is dynamic depending on the stage of the process and who specifically has been assigned the role. That way your notification isn't tied to a specific person, but rather a job (say, preparer)
Customize the message you want to send. The "item's name" is likely the client's name.
Make sure the notifications you need are working on the monday.com board. This is how your monday.com notifications should look if you just want it there.
Optional: Make sure your notifications are selected correctly to your Email. If you just want notifications within monday.com itself, you can do that. This can be tricky, so we created a handy video to make sure that you have a tutorial for correctly selecting email notifications.  Watch it here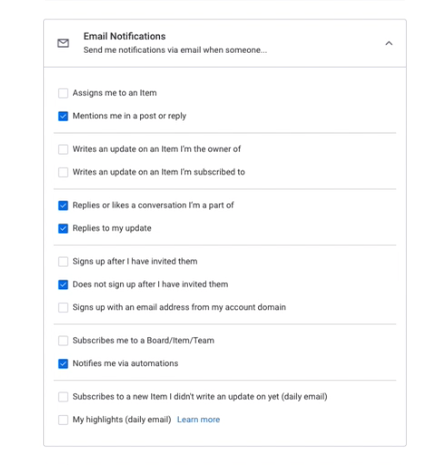 Still have questions? Here are some great resources we've compiled to help with outlook integration, emails, activities, and more
If you're using Outlook, you may need to do a little more to make sure that monday.com is integrated correctly into your system. monday.com has put together a great resource so that you can understand better how to do that. See it here
Curious as to how monday.com supports your CPA emails and other activities? monday.com also created a tutorial that focuses more on these general ideas as well! We recommend this as a quick survey to understand how dynamic monday.com can be.  See it here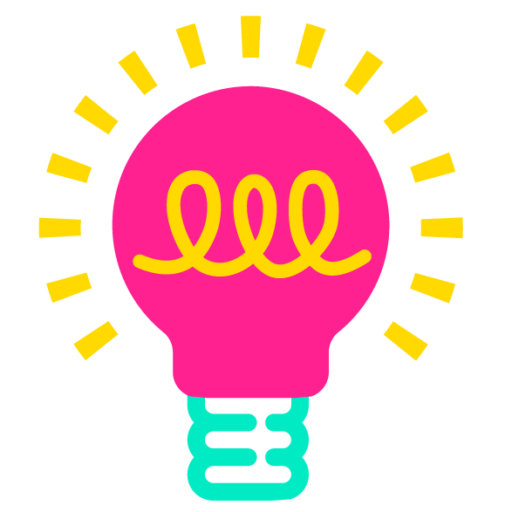 Have more monday.com questions?
We're here for you.
Lucid Day grew out of a passion for making work operations spark - for the individual, the team, and the business as a whole. We drive change in our customer's business by focusing on what will drive effective teamwork. We establish intuitive, simple, and robust workflows in monday.com within an effective structure to drive. And we believe monday.com can provide that unleashing energy.
As small and mid-sized business owners and loyalists, we've experienced first-hand the power of monday.com to revolutionize the way we do business and want other SMBs to experience it too. No matter the size of your organization or your budget, we will find a way to help you get all you can out of monday.com.