Case Study: How Lucid Day streamlined processes for accounting firm using monday.com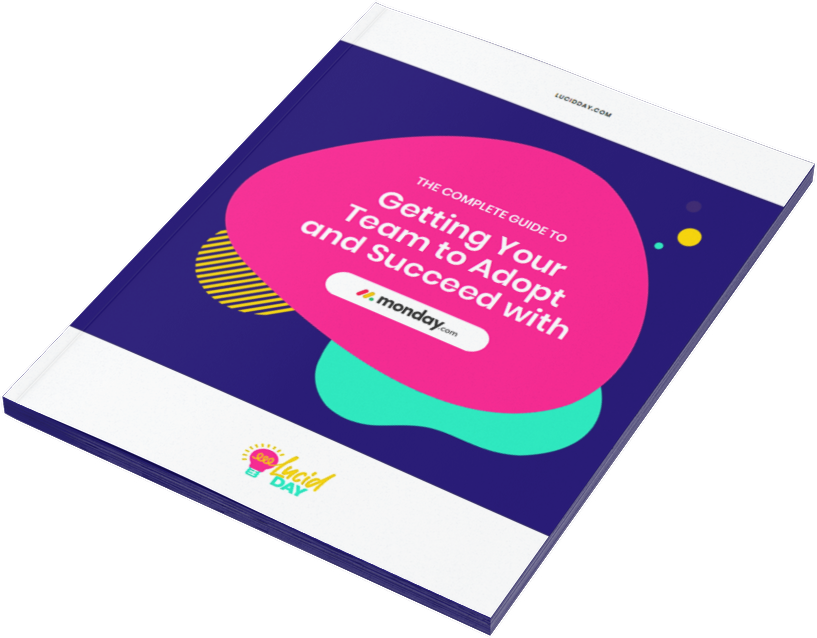 Get the most of your monday.com system with our monthly updates, tips, and tricks. What a great month…
Here are three quick tips for getting better results with your monday.com boards. While some of these might…
Czarnowski & Beer LLP is a leading firm with over 35 years of experience providing financial services for cooperatives, condominiums, small businesses and high-net-worth individuals.
In fact, in their quest to get a handle on their practice management software, they were using a combination of emails, Excel spreadsheets, and meetings to stay on top of details. That's no way to run a business. It's time-consuming, frustrating, and let's face it: stuff gets mixed.
Lucid Day + monday.com = a more dynamic and easy-to-understand practice management experience
The folks at Czarnowski & Beer found monday.com through the Tech Guru/Lucid Day webinar on monday.com for accountancy. They were instantly impressed with how visually appealing and intuitive it was. They finally had the power to fill in the gaps of their practice management software in a way that was actually useful to them. They could customize to their specific needs, team culture, and even workflows. 
That didn't mean that they were totally set to hit the ground running. They reached out to Lucid Day because of our work helping dozens of other firms get up and running on monday.com.com.com. They wanted a partner they could rely on for long-term help to stage their workflows on monday.com.com.com. The good news? That's exactly what we do.
We partnered with the Czarnowski & Beer team to set up a staged plan to get their most vital workflows onto monday.com.com before busy season and then helped them implement it so that they could make sure that their investment would pay off.
Stage 1: A robust and flexible CRM to save time and streamline processes
We assessed the firm's needs and helped them create a relational CRM that connected relevant groups and contacts with their associated client. We designed a system that would give them quick visibility and easy switchability when it came to reassigning a task — after all, things change, people leave, etc. This system also allowed them to automatically send clients through specific workflows (billing, finalizations, engagement letters, and proposals) with a click of a button.
Now they could save time and know that none of their clients would miss a crucial email or piece of their funnel. Now it was time to tackle the internal organization of their team's communications.
Stage 2: Automated internal workflows and client views
Now that we knew the client's needs well, we created specific workflows for billing, engagement letters, proposals, and other important pieces for their internal practice management. That was only the first step though, we also helped Czarnowski & Beer automate these processes.
Improving on the Excel spreadsheets they previously had, we were able to automate the movement of clients as they went through each step. We set automated notifications at certain points in the process so projects would keep moving without getting stuck. Partners would now have visibility into client progress at a glance without having to send an email or follow-up with one of their staff.
Now ALL the information regarding a client would be seen in context, in one place — not scattered over dozens of email threads or lost in a conference call or office check-in.
Stage 3: Building for the future
One of our ongoing goals with Czarnowski & Beer has been to make sure we're equipping them with the tools they need to be successful in the future. Now after the busy tax season, we have begun this stage, building out their CRM even further, transitioning more processes onto monday.com.com, and better equipping the system to turn over year after year as the firm continues to grow. Their business is never stagnant, so it's important that their monday.com.com.com experience always reflects this — today, tomorrow, and into the future.
What monday.com success looks like
We're so proud to partner with Czarnowski & Beer. Why? Because their team sees the power of monday.com. They have been flexible in the way that they do their work so we could create monday.com workflows that not only fit them and their needs but usemonday.com's best practices at the same time. That's a big deal, and something that takes a little work and effort!
The results speak for themselves.
Czarnowski & Beer have invested in getting their team to adopt the platform and it has paid off. The team loves it and can't wait to use it for more workflows in the future – they have even taken the initiative to build their own workflows without our help! That's the ideal. We want our clients to feel empowered bymonday.com and the training we give them. It's this user experience that will help them grow in the future. That's exactly what monday.com is meant to do. It's software meant to work for them, not the other way around.
Why are we so obsessed with monday.com?
At Lucid Day, we're obsessed with monday.com because we believe it has the power to enable effective teamwork in a way that most other practice management software simply can't.
Czarnowski & Beer is a great example of how, with a little bit of effort and team buy-in, you can free up time, be more organized, grow your firm and ultimately make this the best busy season yet. That means success for you AND your firm. Let's start today!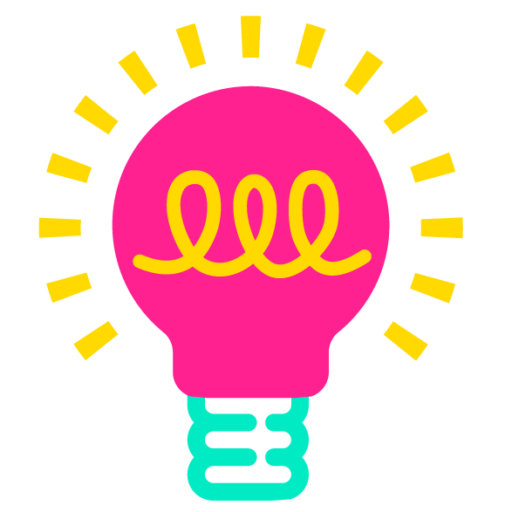 Have more monday.com questions?
We're here for you.
Lucid Day grew out of a passion for making work operations spark - for the individual, the team, and the business as a whole. We drive change in our customer's business by focusing on what will drive effective teamwork. We establish intuitive, simple, and robust workflows in monday.com within an effective structure to drive. And we believe monday.com can provide that unleashing energy.
As small and mid-sized business owners and loyalists, we've experienced first-hand the power of monday.com to revolutionize the way we do business and want other SMBs to experience it too. No matter the size of your organization or your budget, we will find a way to help you get all you can out of monday.com.