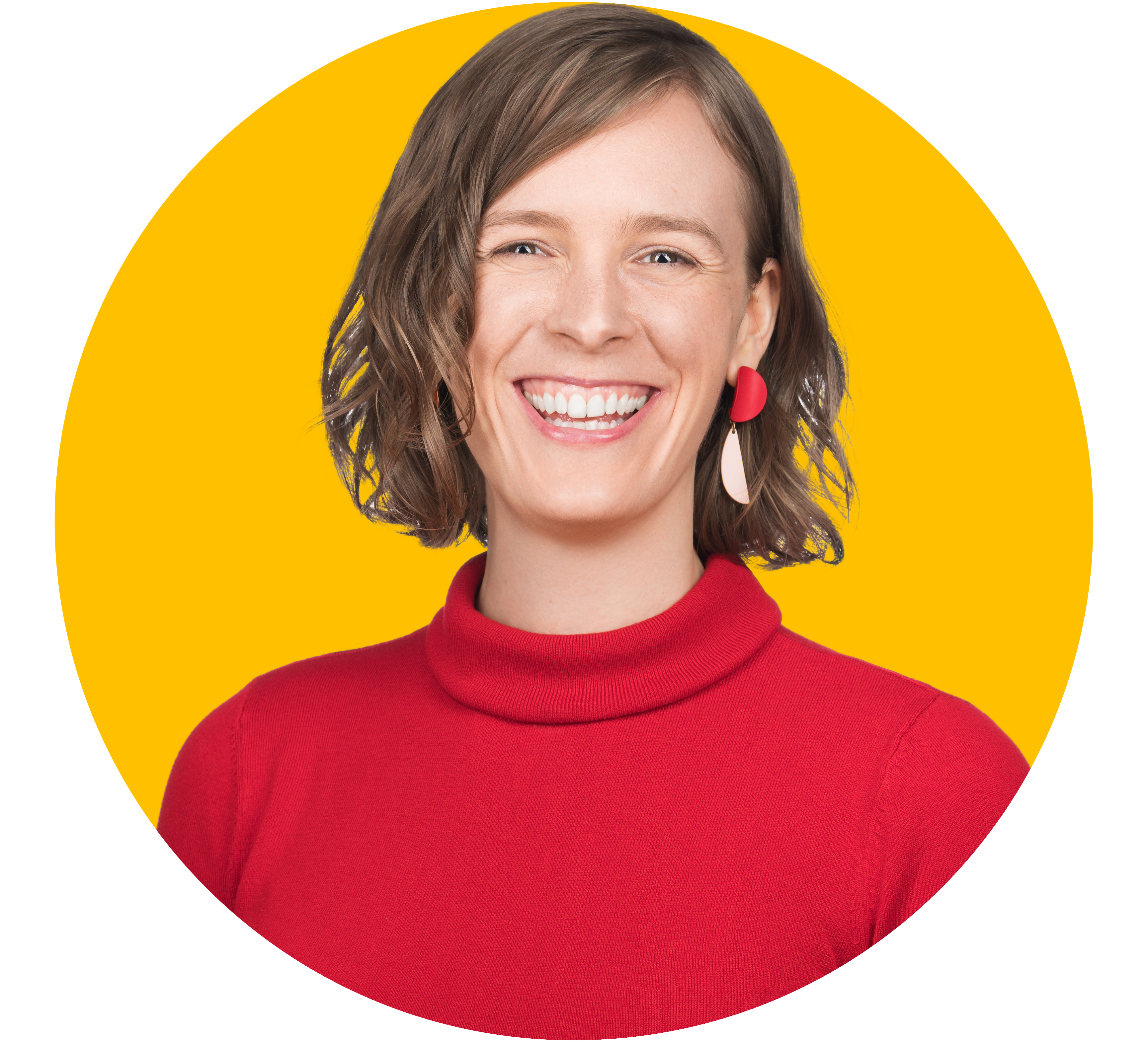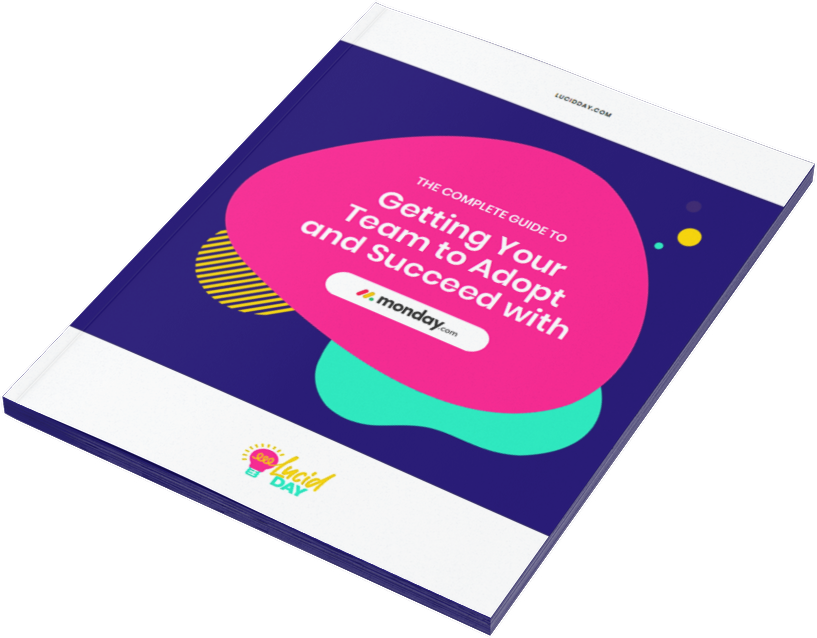 Get the most of your monday.com system with our monthly updates, tips, and tricks. What a great month…
Here are three quick tips for getting better results with your monday.com boards. While some of these might…
As a monday.com partner, people have some assumptions about who we are at Lucid Day and how we came to this work. Are we project management experts? Do we own secret stock in monday.com? How and why did we start to work with them? 
In short, the answer to those questions are
We most definitely are now.
We do not. I'm not even sure what "secret" stock means.
Because we immediately recognized how monday.com solves problems for CPA firms.
But we're getting ahead of ourselves. Here's why we created Lucid Day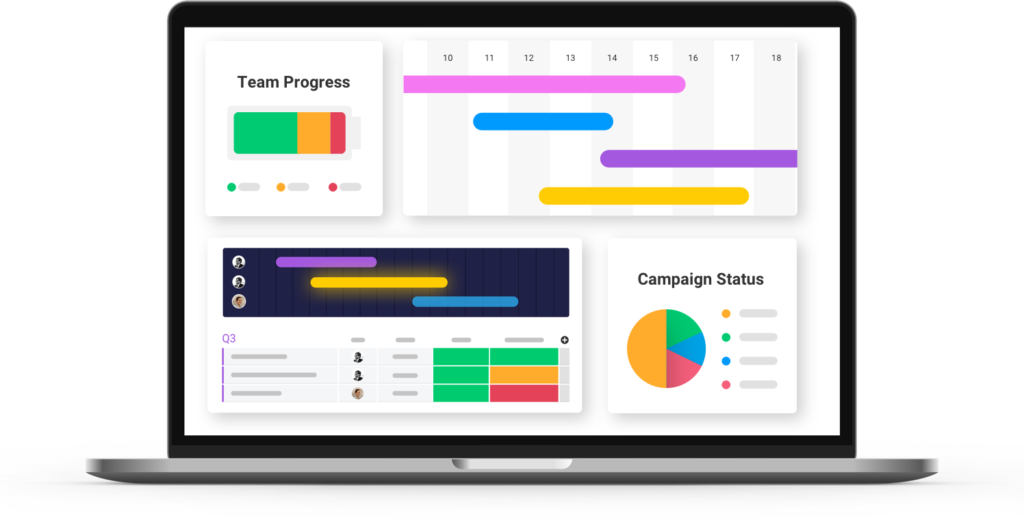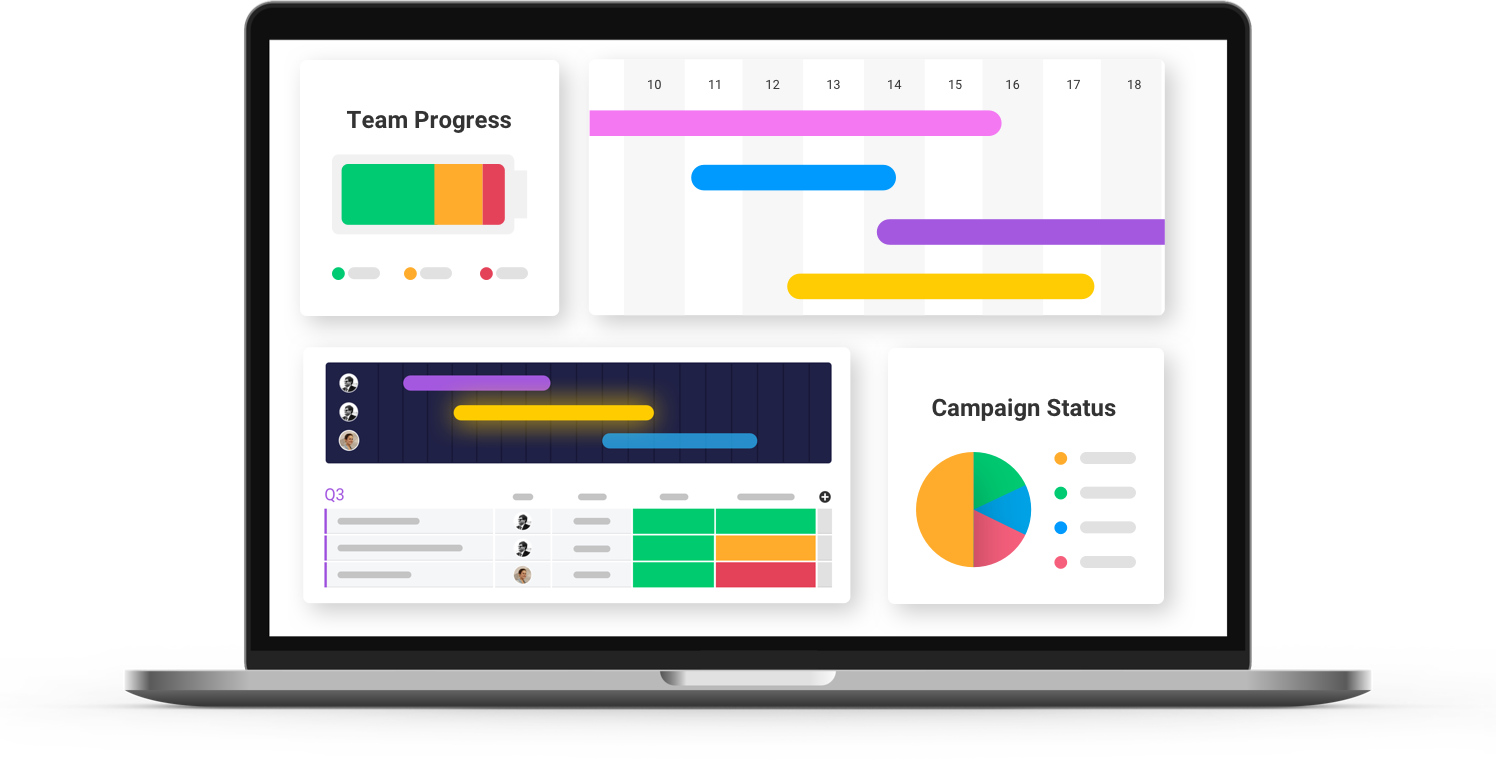 The problem all CPA firms face
I've worked for years with the owners of accounting and CPA firms through my work providing IT services with my company Tech Guru. In that line of work, we spend a ton of time helping firms purchase, integrate, and utilize their tech. That means we get a lot of reps with the different software and processes that CPAs use. Last year, in October, I started to notice a couple of big problems that our clients had.
They had great systems and software for organizing and getting their taxes done for their clients.
They had absolutely nothing designed to help them manage ALL the other processes required to run a successful firm.
Sound familiar? It was an eye-opener to me. It seemed like there was some inconsistencies with how these organizations were run. While CPA firms are built on order and organization, many let vast parts of their organizational structure fall through the cracks. Why? Because they didn't have a practice management software that solved their problems. They needed help, especially in these categories.
CPA Firms Need software that can do these critical tasks.
Track and manage the sales and onboarding process for new clients
Create workflows and automated reminders for admin and client management tasks
Give insight and visibility into what your people are working on and how far along they are in the task.
Get the ability for remote and hybrid employees to collaborate more effectively and efficiently.
While all these problems aren't totally unique to CPA firms, we found common threads with several of our clients. That creates significant issues for them, their customers, and their employees.
We discovered monday.com, a comprehensive solution for team management software needs
In doing research to help these clients, we came across monday.com. We instantly recognized that this was a powerful piece of software that could be customized to make running a business so much easier, both internally and client-facing. It was simple but robust, with an easy-to-use interface that just made sense when creating boards and automations. If you've used it at all, you know what we're talking about. 
We believed that the payoff for our clients would be so significant that we started Lucid Day specifically to help our customers set up and use monday.com more effectively. That meant becoming monday.com partners, but even beyond that, it meant unlocking the true potential for how monday.com could specifically help CPA and accounting firms.
We've spent hours and hours learning, exploring, and teaching how to best use monday.com for our clients' needs. We created a templated monday.com workspace specifically for CPAs and accountants that can be used with a free trial of monday.com. 
As you can see, we didn't set out to become a monday.com partner, but after seeing the fantastic work they do (and the amazing work their software allows our clients to do), it was an easy choice. Lucid Day is proud to be a monday.com partner. If you have concerns, want a templated monday.com workspace, or just want a question answered, contact us today. We're excited to show you what monday.com can do for your business.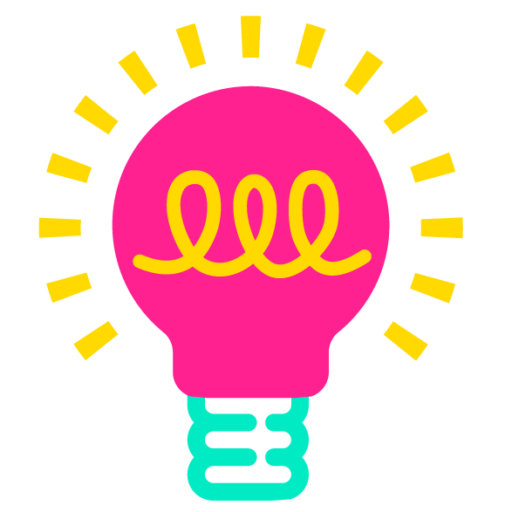 Have more monday.com questions?
We're here for you.
Lucid Day grew out of a passion for making work operations spark - for the individual, the team, and the business as a whole. We drive change in our customer's business by focusing on what will drive effective teamwork. We establish intuitive, simple, and robust workflows in monday.com within an effective structure to drive. And we believe monday.com can provide that unleashing energy.
As small and mid-sized business owners and loyalists, we've experienced first-hand the power of monday.com to revolutionize the way we do business and want other SMBs to experience it too. No matter the size of your organization or your budget, we will find a way to help you get all you can out of monday.com.