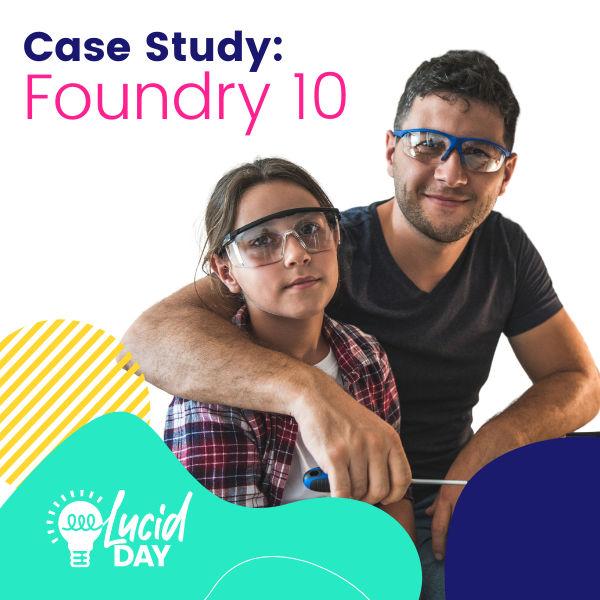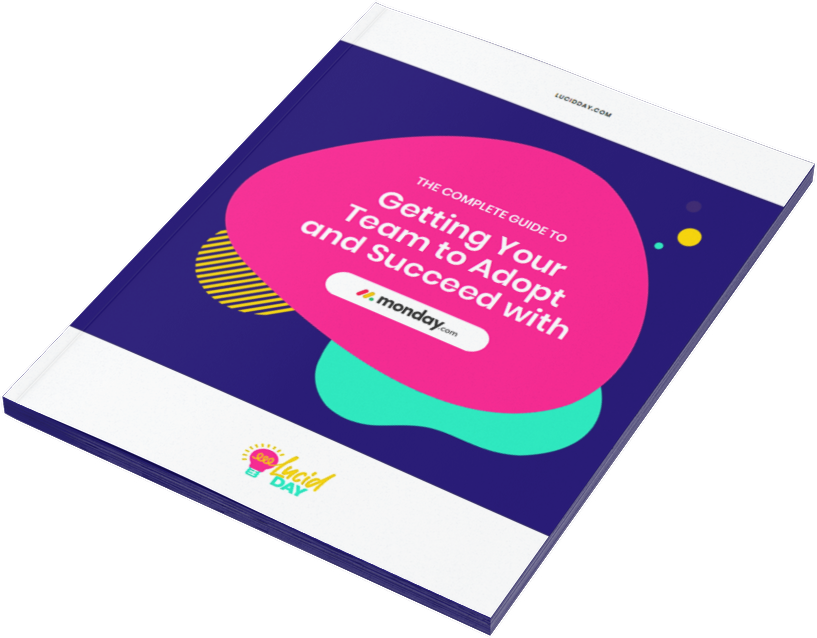 Get the most of your monday.com system with our monthly updates, tips, and tricks. What a great month…
Here are three quick tips for getting better results with your monday.com boards. While some of these might…
How foundry10 streamlined their process to better serve their team.
We loved getting to know our clients, foundry10, an education company that helps set up STEM and art programs, conducts research, and engages in philanthropy. That's a lot of great stuff! As PMs know – "a lot of great stuff" translates to a lot of work when it comes to a project management platform, so it was clear to foundry10 that monday.com training was going to be an integral part of setting up their team for success. 
Step 1: Assess how the team is using monday.com
Through our assessment process, we learned that foundry10 needed an easy-to-use system that would create minimal friction for their program leaders. Those are the folks who are primarily busy in the field implementing programs and not spending a lot of time analyzing the details on monday.com. For them, we needed something connected, streamlined and intuitive.
Always striving to limit the complexity for the sake of their team, we formulated a plan with the foundry10 monday.com super users to leverage forms, item and board views, column permissions and no-code automations to create a system that worked for them. Will it work for your team? Here's our reasoning behind what we set up. 
Step 2: Set up the right tools to make monday.com easier for everyone 
In this case, we decided to use forms to make monday.com easier and more effective for the whole team. Why forms?  For the amount of information needed to fill in all of the columns of an item on a board, the team found it easier to use monday.com forms than to ask their users to create an item on the board itself. This created less of a learning curve for users.  
Using forms allowed managers to require answers to certain questions, making it easy to ensure fields weren't missed when users filled in the forms. That was a big one, in that we had already assessed that some folks using this board wouldn't necessarily want to spend a ton of time looking at it.
Finally, we used board permissions on the account to make sure that team members could not accidentally delete an item.
Forms were the way to involve team members in collecting data, without making it complicated for users. Win-win!
Step 3: Clean up item and board views, manage user permissions
Why item and board views? Before we get into what we did with foundry10, we're going to have to cover a feature of monday.com we absolutely love: item views. What are they?
monday.com item views, are a great way to organize how you view a lot of data. The one we love the most is called "Item Card." It allows you to customize how you see the data (bonus: in a vertical, instead of horizontal fashion, which we call "death by horizontal scrolling" btw) which makes it so much more user-friendly.
We leveraged board views (our fave is a filtered table view with hidden columns!) so that team members would only see what they needed to see and not more – no human works well with information overload. That freed up foundry10's monday.com users to ONLY see what actually affected them.
Why column permissions? It's not that foundry10 thought any of their team members would purposefully add erroneous information on the boards. Rather, they wanted to be kind to their team members with column permissions – if something is locked for edit, you don't have to worry about it. If something is hidden from view, then out of sight, out of mind. Everything was focused on building a process that actually served their team. We deleted anything else extraneous. Remember monday.com works best when your team WANTS to use it.
Step 4: Add automations for a little extra magic
foundry10 was almost done with their training. We just had a few things to clean up before launch. We helped them consider no-code automations and got their team behind the effort for their monday.com launch.

Why no-code automations? This kept everything connected and moving through the system. Even something as simple was "when status changes to something, move to a new group" can really serve your team. Organizing information with meaning.
The foundry10 team is now up and running on monday.com across their whole organization. We'd love to give them a big shout-out, not just for their inspirational educational work with youth, but also for their obvious appreciation for every single one of their team members. They took the time to set-up their monday.com in a way that served the folks who will use it. When set-up with your team's needs in mind, you can create the perfect monday.com system that enables effective teamwork so everyone wins. 

Here's what the folks at foundry10 had to say about the process

"LucidDay was excellent at listening to our business needs and translating that into solutions that would work.  They presented options and helped us understand the short and long term pros and cons of setting up our systems in different ways. Our experience with LucidDay was like concentrated detergent: a little bit went a long way.  But it was so effective, we'll look to expand our relationship with LucidDay to help us as we evolve with our use of monday.com over time as we've realized (thanks to LucidDay) that it is an even more powerful tool than we had imagined."

foundry10 is a model monday.com user. They understand that the system is best used if the team uses it and the best way to get the team to use it is to consider their needs while building it. And Lucid Day cares most about helping our clients set-up their monday.com systems in just this way – to enable effective teamwork.

When you have effective teamwork, your business saves time. When your business saves time, you make more money. That's the beautiful simplicity of monday.com. Ready to get started? Start your journey with monday.com today.
—
Upcoming Training!
You've started your monday.com trial, but you aren't sure how to best use it with YOUR team? You aren't going to want to miss this free training. We'll show you the absolute best ways to organize, plan, and get your team onboarded so they'll have the success you always dreamed of (and monday.com made possible). https://bit.ly/3GuIpse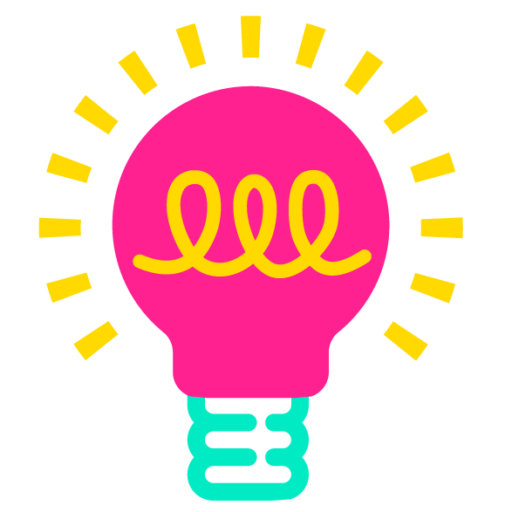 Have more monday.com questions?
We're here for you.
Lucid Day grew out of a passion for making work operations spark - for the individual, the team, and the business as a whole. We drive change in our customer's business by focusing on what will drive effective teamwork. We establish intuitive, simple, and robust workflows in monday.com within an effective structure to drive. And we believe monday.com can provide that unleashing energy.
As small and mid-sized business owners and loyalists, we've experienced first-hand the power of monday.com to revolutionize the way we do business and want other SMBs to experience it too. No matter the size of your organization or your budget, we will find a way to help you get all you can out of monday.com.