Making better monday.com boards: the talk you NEED to have with your team first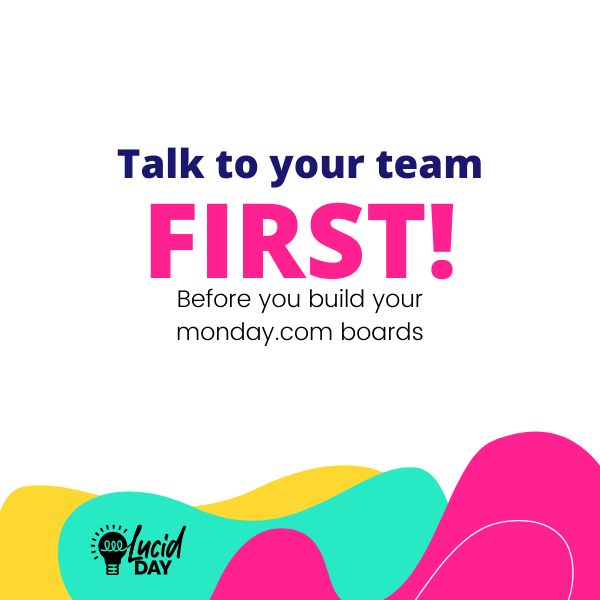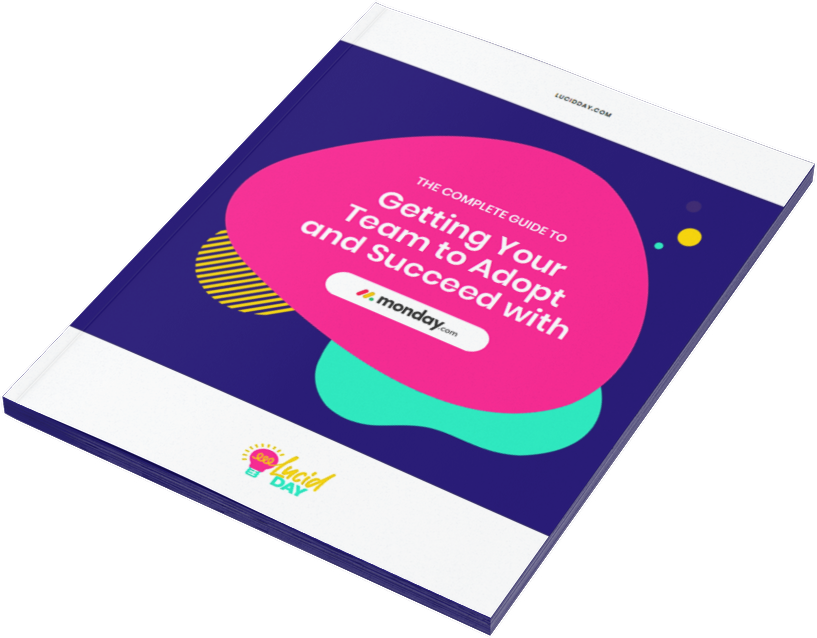 Get the most of your monday.com system with our monthly updates, tips, and tricks. What a great month…
Here are three quick tips for getting better results with your monday.com boards. While some of these might…
monday.com is an incredible tool for making your team's communication more efficient. Once it's set up, your team will have a clearer picture of what they've done – and what they need to do. 
Today we have an agenda you can use to make team-led decisions that will help everyone become more efficient together.
Quick Start Meeting Agenda for Better monday.com Boards Setup
1. Decide on Status Labels
So what are you going to discuss first? LABELS. It might sound silly, but a label on monday.com is really important. It's sort of the building block you'll use for each individual task. While there are definitely labels we can recommend, ultimately the best part of monday.com is that you can tailor these labels to the terms that your company uses. 
Deciding on the language that will be used should be sourced by everyone, because if you don't then your team will be uncertain on which labels to select. That leads to all kinds of mix ups. Tasks can be missed, and your team will just get frustrated with monday.com instead of feeling like it's helping them. That ultimately leads to them giving up on the system all together – not ideal.
So what should you do? Start by asking your team their process. Make note of any terms that they use, especially if it's unfamiliar to you. We're guessing that you're already pretty familiar with your team's process, but even so there may be some surprises in there.
Too many status labels! What do these all mean??!?! Do I choose Future Steps or Ready to Start? Or Design Start? If I'm making revisions, is it In Revisions or Draft 2? When it says Approved, is it PM Approved or Client Approved!? I need a nap now. No time for monday.com.
2. Agree on how to communicate through monday.com boards when a task is done
Secondly, you need to decide (as a team) how to communicate on your monday.com boards when a task is done. Is it done when the status changes only? Or does the team member need to also reach out to the manager ("mention" them in the item's updates) for approval? Or do we create an automation that "when a status changes to done" it notifies someone (the manager, the next person in line, etc.)? Or just to make sure things don't fall through the cracks, you ask your team to do all three of those things! Again, there is no wrong answer here…you just need to decide what you will do and hold people to it until it's a habit.
Now if you're wanting something super slick, you can "pass-the-baton" automatically using the "Dependency" column in monday.com. You might want this if some of the feedback you're getting from your team is, "How do I notify the next person when their task is ready?" Or, "It's too much work to have to notify the next person in line." Or " How do I even know who is next in line?"

These steps aren't just for you, determining how your team will use monday.com makes it less of a task to be completed and more of an equitable solution. When you ask for advice in setting up monday.com for your team, you'll get buy-in from folks because their voices are being heard. That's important to remember: monday.com isn't a system to be imposed on folks, it's a way to take YOUR system and optimize it. When it's doing its job, your team is going to run swimmingly. 
3. Use those discussions to leverage monday.com automations for an optimized process
After the meeting is when the fun comes for you. Take all those terms and processes and import them into your monday.com system. After you've done the hard work with your team to determine your status labels, what they mean, and how they're updated as they progress this should be a fairly easy process. 
The ultimate effect: monday.com boards will do the job they were meant to. What does that look like on a practical level? Well, your team will be clear on when something is done, ready to work on, or is paused. They'll know how to communicate when something is done and needs to move to someone else. Ultimately it means that tasks will not be missed or not seen until it's too late. 
That's good news. Your team will not be frustrated; you won't think someone didn't do something when they actually did, and projects won't get off track. Finally!
Do the hard work with your team and figure this stuff out. We promise it'll pay off. No more stress, no more miscommunication – it's time to monday.com better. Ready to take the next step? Here's how you convince your team to adopt monday.com.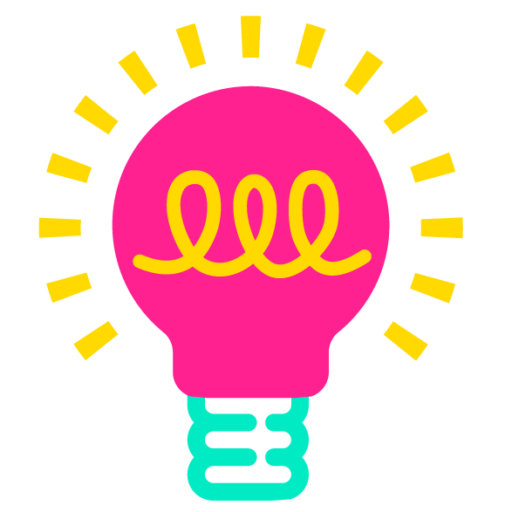 Have more monday.com questions?
We're here for you.
Lucid Day grew out of a passion for making work operations spark - for the individual, the team, and the business as a whole. We drive change in our customer's business by focusing on what will drive effective teamwork. We establish intuitive, simple, and robust workflows in monday.com within an effective structure to drive. And we believe monday.com can provide that unleashing energy.
As small and mid-sized business owners and loyalists, we've experienced first-hand the power of monday.com to revolutionize the way we do business and want other SMBs to experience it too. No matter the size of your organization or your budget, we will find a way to help you get all you can out of monday.com.