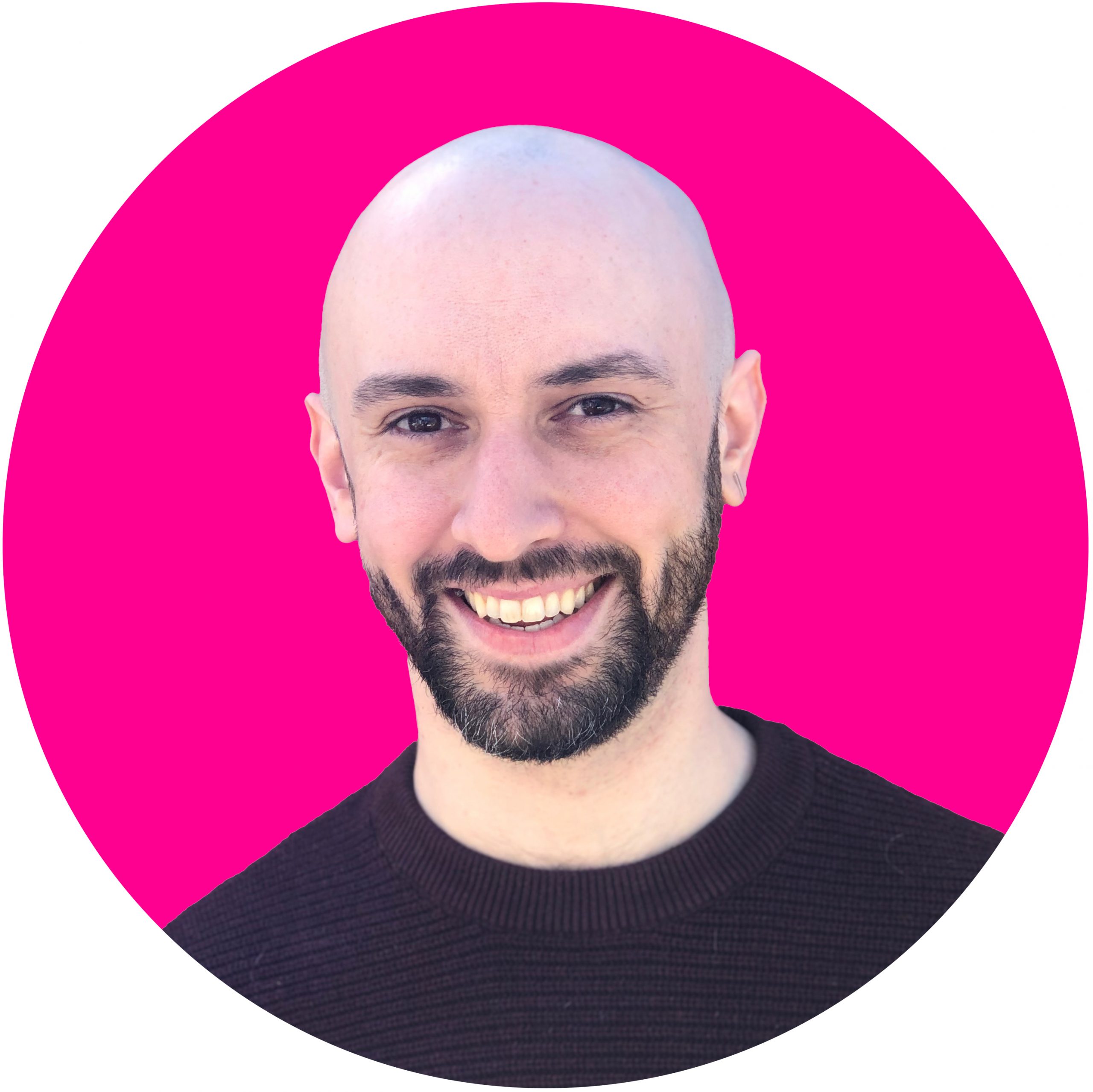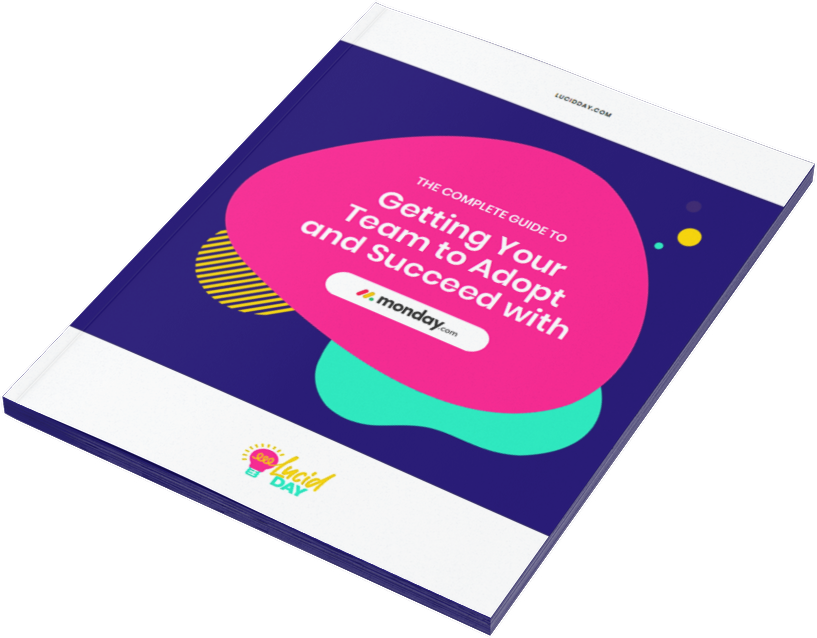 Get the most of your monday.com system with our monthly updates, tips, and tricks. What a great month…
Here are three quick tips for getting better results with your monday.com boards. While some of these might…
monday.com makes categories easy to sort, but you'll need to know this one extra step to sort by status on monday.com.
Two of monday.com's biggest assets are that it makes it easy for businesses to stay organized AND it's flexible enough to give you options when it comes to sorting. Today, we thought we'd just give you a quick video to show you how easy it can be to sort by status on monday.com
What is a status?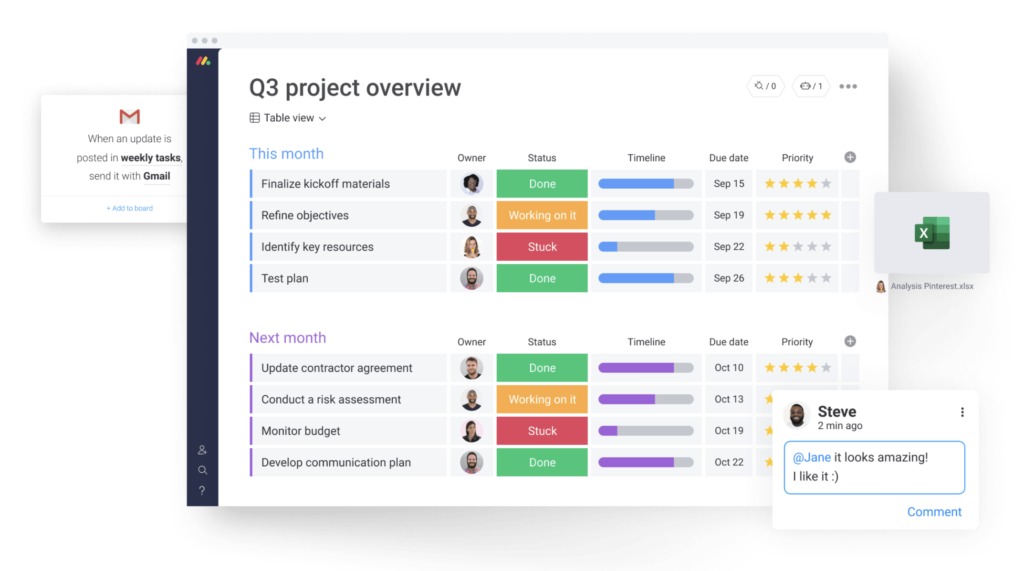 Status is basically a quick way to understand where a project is at in its development phase. It's like taking the temperature to see how close to being done your project is. You'll be able to add a status column to any of your monday.com boards by clicking on the + button in the upper right-hand corner of the board, then choosing Status from the dropdown menu.
Are you the sort of person who needs the steps written down? We thought you'd never ask. Here's the step-by-step version of how to sort by status on monday.com. We got you.
How to sort most categories on your monday.com board (but not status)
We'll get to the status menu in a second (they're a little bit of a special case), but let's just talk about sorting in general first. Item name, date, and numbers are categories that you can easily sort on monday.com. Hover just above your monday.com board and you should see a small pop-up menu. 
There are four options, clear, save, an up arrow, and a down arrow. Don't click clear or save (seriously), but by clicking either of the arrows you can easily sort each column on your monday.com board. For something like item name, it'll sort alphabetically. For date, it'll be chronologically. You get the idea.
How to sort by status on monday.com
Something funny happens when you try to sort status this way on monday.com — it won't work. It won't sort the way we expect it to. That's because status functions a bit differently than the rest of your categories.
Status sorts based on the order that we have each status set up within the edit label area. That means that you'll have to do some work there first. You can access the edit/add label function by clicking on a status.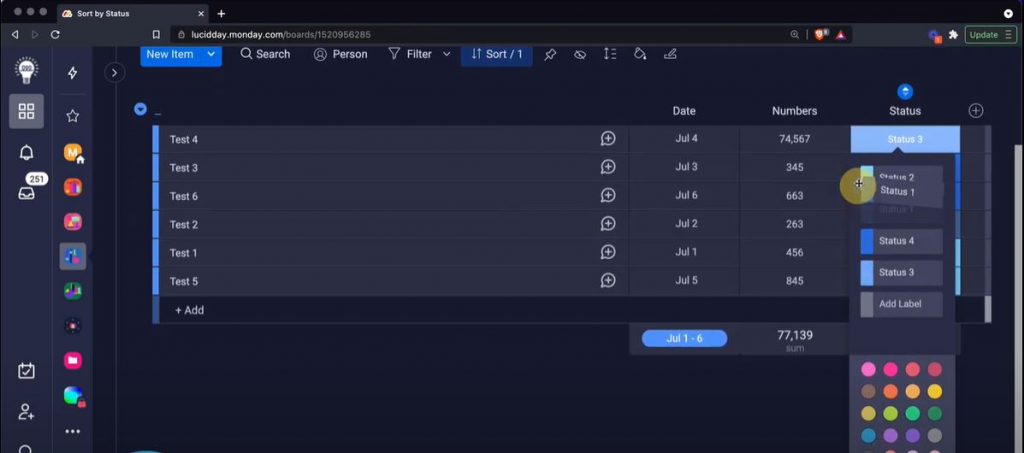 Click on status, then choose Add/Edit Labels from the dropdown menu.
Drag the status in the order in which you want them displayed. Click "Apply" to save.
Now you should be able to utilize the arrow function to sort your status in the way that you want.
That's it. Now you can sort by status on monday.com. This can be a helpful tool if you're looking to see a bunch of statuses together to understand where your project is coming together — and what still needs some work. Remember, monday.com is an amazing tool, but to truly unlock monday.com's potential it's important to understand how to use it. While it may seem a bit overwhelming at first, monday.com does a great job of making interfaces intuitive and easy to learn. Plus, we at Lucid Day will be here every week to drop more tips, tricks, and lessons to make sure that you're getting what you need from your monday.com experience.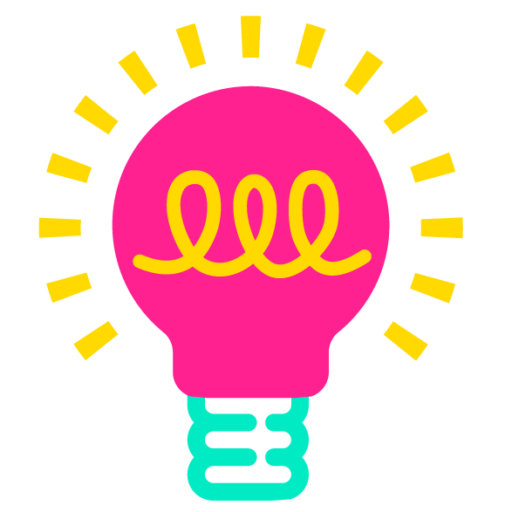 Have more monday.com questions?
We're here for you.
Lucid Day grew out of a passion for making work operations spark - for the individual, the team, and the business as a whole. We drive change in our customer's business by focusing on what will drive effective teamwork. We establish intuitive, simple, and robust workflows in monday.com within an effective structure to drive. And we believe monday.com can provide that unleashing energy.
As small and mid-sized business owners and loyalists, we've experienced first-hand the power of monday.com to revolutionize the way we do business and want other SMBs to experience it too. No matter the size of your organization or your budget, we will find a way to help you get all you can out of monday.com.