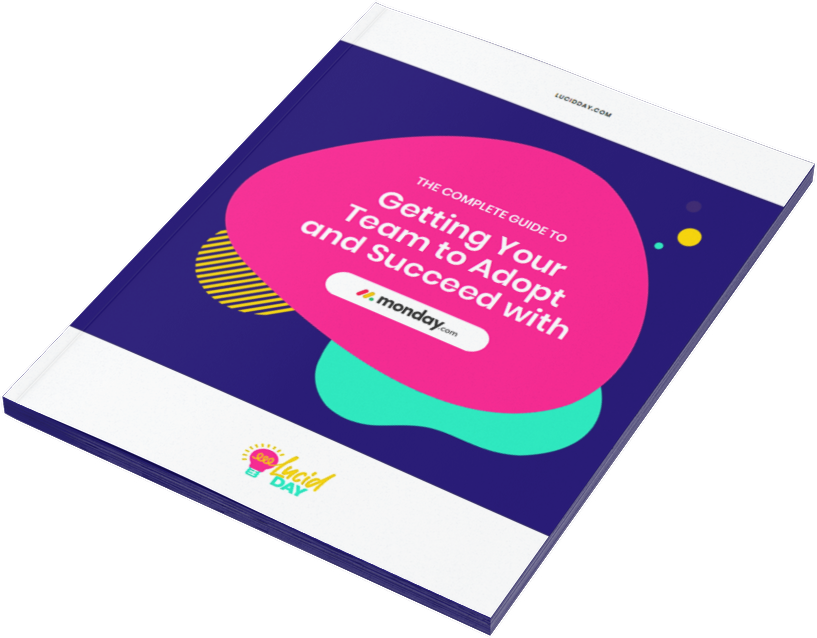 Get the most of your monday.com system with our monthly updates, tips, and tricks. What a great month…
Here are three quick tips for getting better results with your monday.com boards. While some of these might…
Here at Lucid Day, we love monday.com. That's no secret. Part of that love has to do with how monday.com is able to integrate with other apps you use every day, like Excel or Google Sheets. Usually importing a spreadsheet is a total breeze – but there are some things you need to know to ensure a smooth transition. That's why we've created a new training all about importing spreadsheets into your monday.com account. 
Join our free training on May 25th. Learn exactly how to import your spreadsheets into your monday.com boards.
Find out how importing your data into monday.com from a spreadsheet is one of the quickest, most satisfying ways to get a workflow started. It makes transferring from your old system simple and easy. 
What you'll learn:
How to reformat your spreadsheet to import correctly.
How to import without losing data.
How to create a searchable, relational database when you import (instead of VLookUp).
How to quickly edit and optimize your board after import.
How to troubleshoot common issues.
Join us live to get answers to your questions!
You've done it on your own. Now it's time for a little help
You don't need to do monday.com alone — we're here to help! Join us live on May 25th and you'll walk away with the confidence to take on any spreadsheet and import it into monday.com. 
Make your monday.com faster and smarter with Lucid Day.
Sign up for the training!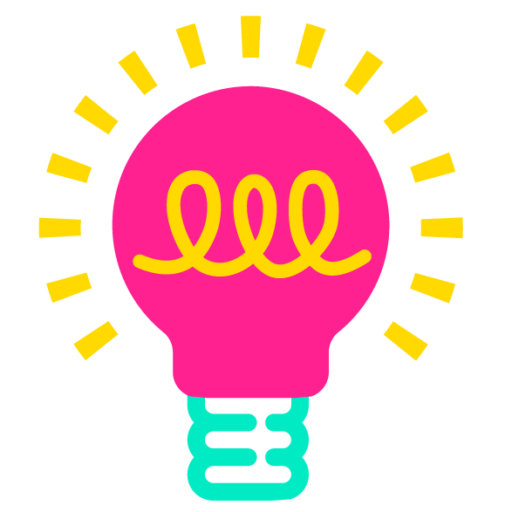 Have more monday.com questions?
We're here for you.
Lucid Day grew out of a passion for making work operations spark - for the individual, the team, and the business as a whole. We drive change in our customer's business by focusing on what will drive effective teamwork. We establish intuitive, simple, and robust workflows in monday.com within an effective structure to drive. And we believe monday.com can provide that unleashing energy.
As small and mid-sized business owners and loyalists, we've experienced first-hand the power of monday.com to revolutionize the way we do business and want other SMBs to experience it too. No matter the size of your organization or your budget, we will find a way to help you get all you can out of monday.com.