We reorganized monday.com for this growing company to help them get more productive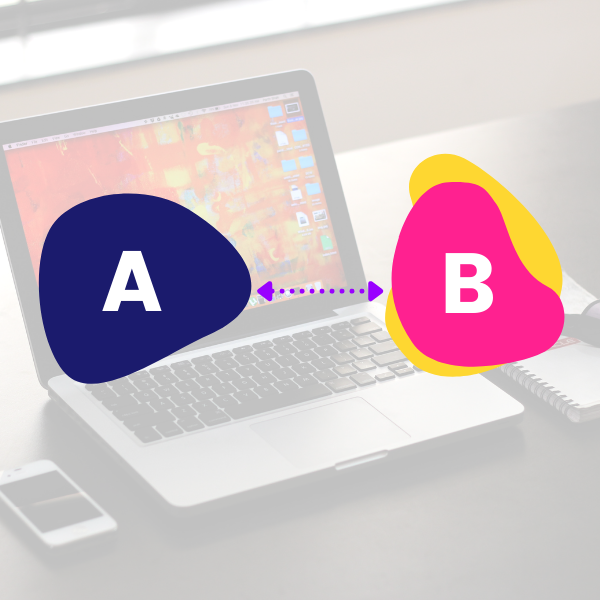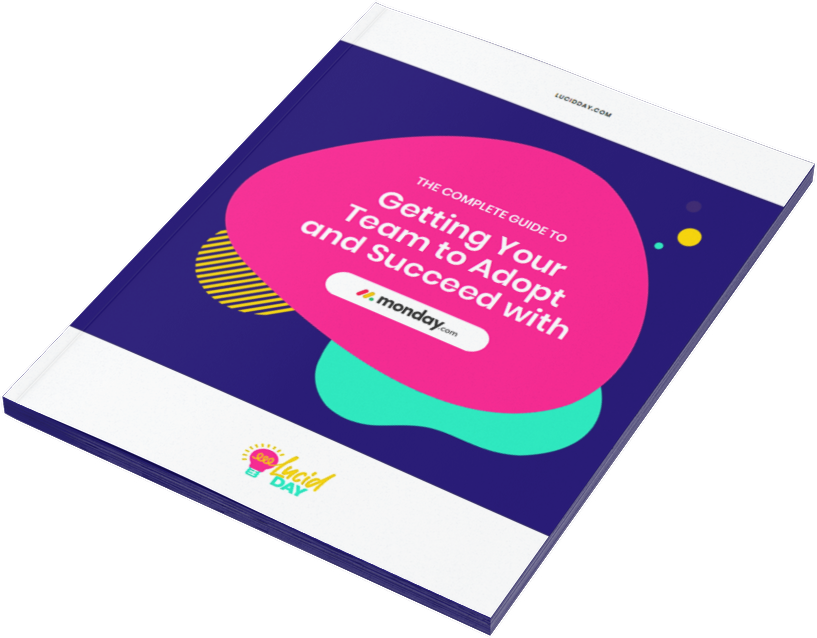 Get the most of your monday.com system with our monthly updates, tips, and tricks. What a great month…
Here are three quick tips for getting better results with your monday.com boards. While some of these might…
monday.com is great at helping businesses with small teams streamline their project management and CRM processes, but sometimes it can take a little extra help as your teams expand and your needs for monday.com increase. That's OK! In fact, it's exactly why we created Lucid Day. The beauty of monday.com is that it's set up to be used in whatever way you need. We help you target those needs so that you can build the systems that will grow alongside your company.
Like we said, monday.com is flexible enough to grow with your team, but only if y'all have the know-how to put it to good use. While that's easy to say, what does it look like on a practical level? We thought it might be helpful to take a look at one of our clients, Go Brent, who is absolutely acing their project management with monday.com. Here's their story. 
Go Brent was an early adopter of project management software for their real estate company.
Go Brent is a top-ranked real estate team in the DC Metro area. They are experts in their field and provide clients with superior service. They became monday.com users two years ago. When the system was designed, it met the business needs of their small team. Each function of their team had its own board and tasks and dates were tracked to keep things running smoothly.
Team coordination and communication are keys to the success of Go Brent. In the background, monday.com helps them run their company. Dates drive everything for them in their project management system. When a date changes, it directly affects the due dates of any related tasks owned by other team members. Their system showed each transaction as multiple tasks which needed to be tracked. The due dates are based on milestone dates that may change. And change they did! 
Go Brent's team grew, but their system stagnated.
As they continued to grow, they noticed that the system was not as streamlined and efficient as it could be. More business meant date changes became more regular. The team realized that their project management system required them to manually change dates on all boards where that date lived, leaving room for human error (not to mention, way too much manual effort!) and tasks being missed or pushed out. The system also lacked visibility into all the moving parts and the statuses of each related task. Go Brent needed to reorganize their project management system so that it would provide one source of truth and with transparency across all the moving parts of the business.
We helped Go Brent reorganize their monday.com boards to become streamlined, robust, and more efficient.
Systems organize the way we think about things and collaborate. Changing Go Brent's monday.com system also helped them discover a completely different way of visualizing and collaborating in their process. Through our assessment and implementation phases, we used our monday.com expertise to help Go Brent create a streamlined, robust, and efficient workflow system that not only made the most out of the monday.com framework; it also fit their unique needs and team culture. 
It's not always just finding the right system to get your company on track. It's the right system and the right set-up.
Go Brent was a quick study. They now have a transparent system that keeps their growing team up to date in real time, while providing visibility and an intuitive user experience for every one of their team members. They've built their monday.com boards into something that is set up for success – whether they stay this size or grow in the future! 
Here's what Liz Brent, founder of Go Brent had to say about monday.com
We could talk all day about Go Brent, but isn't it always better to hear from the source? We asked Liz Brent, founder of Go Brent to tell us a little about their experience with monday.com and Lucid Day.
I'm a visual person and a big believer in systems, so embracing monday.com was easy. As my business grew, however, I realized that we really needed an expert to leverage all the power of the application. Lucid Day for the win! The team listened carefully to our needs, learned the ins and outs of our business and delivered a solution that was custom-tailored to our team. Rest assured – we'll be bringing more projects to Lucid Day!
We love hearing these types of stories because they prove our purpose: with just a little bit of focus and effort, monday.com is an intuitive and useful tool for building your business.
Curious as to how Lucid Day + monday.com can help your business's organization and project management? Sign up for a free trial of monday.com and get FREE access to our webinar, Tidy UP! Your Processes and Productivity with monday.com.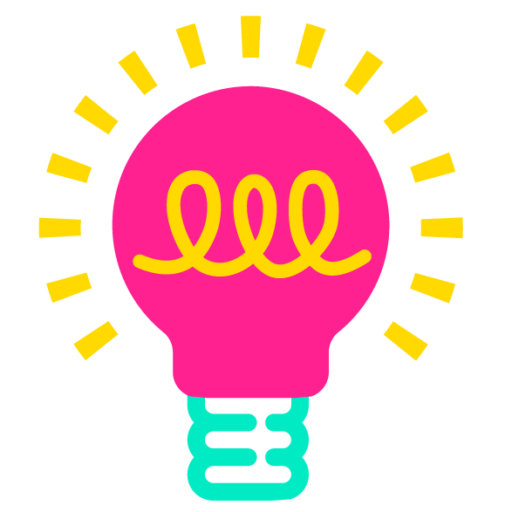 Have more monday.com questions?
We're here for you.
Lucid Day grew out of a passion for making work operations spark - for the individual, the team, and the business as a whole. We drive change in our customer's business by focusing on what will drive effective teamwork. We establish intuitive, simple, and robust workflows in monday.com within an effective structure to drive. And we believe monday.com can provide that unleashing energy.
As small and mid-sized business owners and loyalists, we've experienced first-hand the power of monday.com to revolutionize the way we do business and want other SMBs to experience it too. No matter the size of your organization or your budget, we will find a way to help you get all you can out of monday.com.