Get

monday.com


Working for Your
Business
Coaching & Training to Help Businesses Setup
monday.com and Unleash Its Awesomeness
Enhance Task Visibility & Data Visualization
Save Time With Automations & Integrations
Improve Teamwork & Processes
Every company is unique, so the way you use

monday.com

will be different.
You may not have the luxury of pouring hundreds of hours into learning how to best implement monday.com for your business. We take time to understand how your business works and help shorten the learning curve. In the end you get a monday.com set-up that works for your business, and you and your team will know how to better utilize it for all its awesome functionality.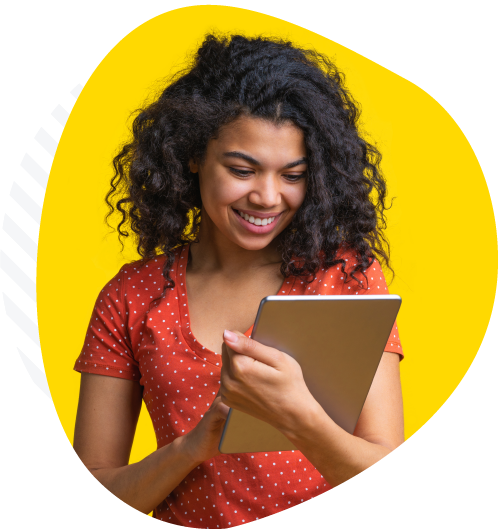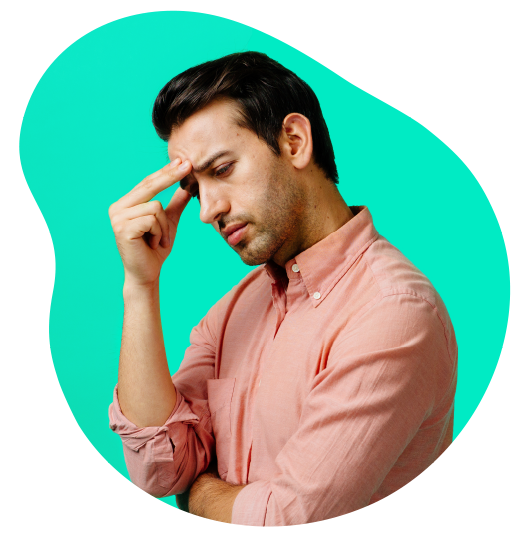 How do we get


monday.com

to do
what we think it can do?"
monday.com is a flexible and powerful tool, but many companies get stuck and feel frustrated trying to get it to work how they want it to. We understand that you want to do it right and you don't want to break it in the process.
monday.com


Improvement Process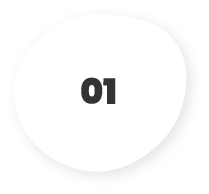 FREE 25-MINUTE CONSULTATION
Tell us about your business and what you'd like monday.com to be able to do for you. One of our in-house experts will give you 25 minutes of real, actionable recommendations and help you understand how to better leverage it for your business.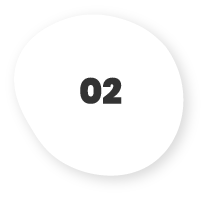 HANDS-ON WORKING SESSIONS WITH A COACH
If we can help you with how to use monday.com, we will schedule working sessions with you over Zoom to work through your issues and help you maximize your use of the platform.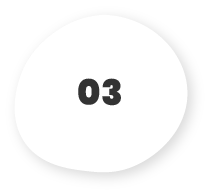 ACCELERATE YOUR BUSINESS GROWTH
Start experiencing how to use monday.com in a way that can truly transform your business: save time, unlock brain space, and get more visibility into projects, tasks, and capacity, and more.
Take Advantage of The Many Benefits of
Don't waste your time wondering if you chose the right platform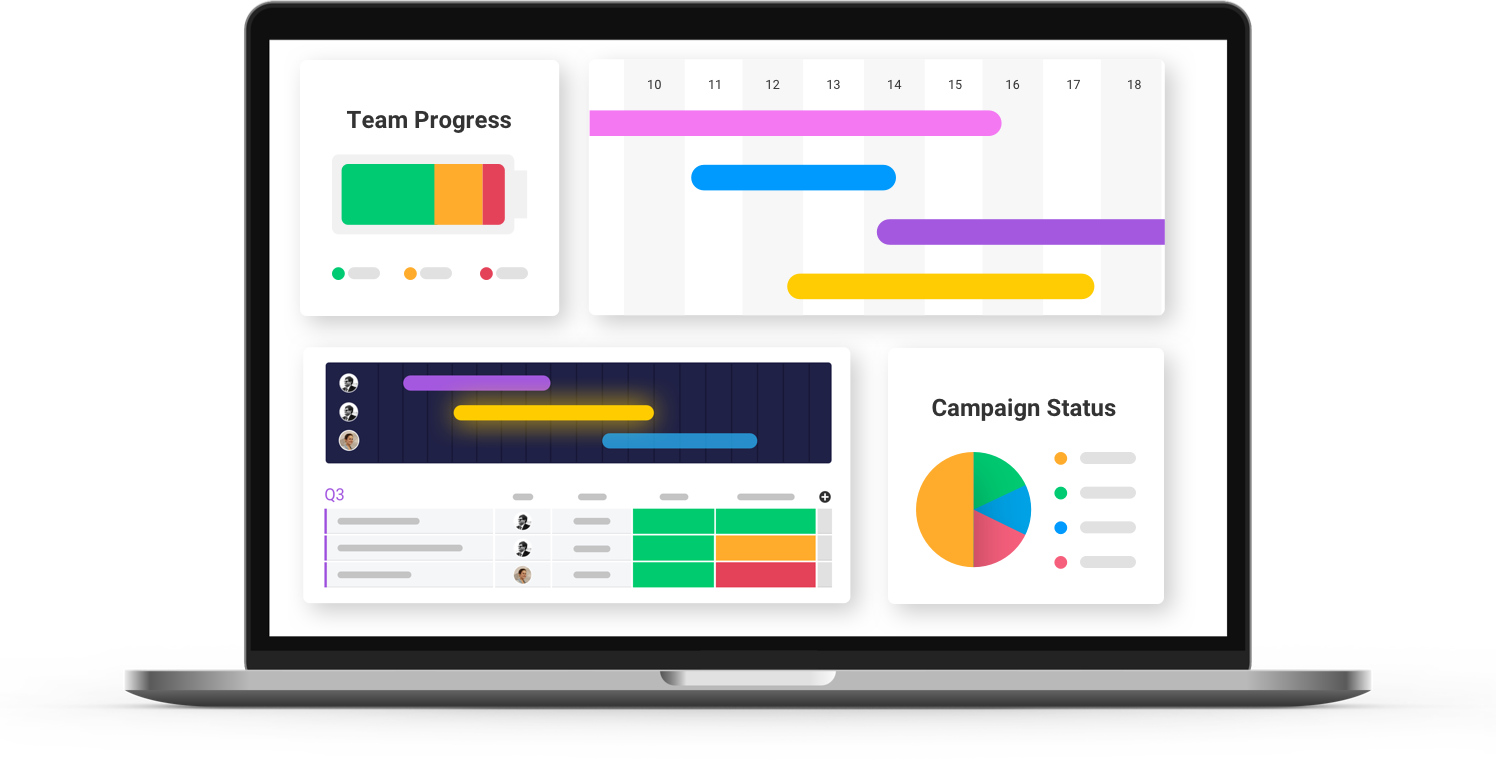 Get a free 25-minute consultation today
The right tools, used the right way can make a massive impact for the growth of your business.
We exist to help people work really well from anywhere, and monday.com is the tool we recommend. We're "process" nerds. That's why we love how monday.com allows businesses to organize, track, and see their processes on a clean, well-designed platform. We've done software implementation and consultations for years. monday.com is the ideal project management system for businesses adapting to remote work and dispersed teams.

We love monday.com. If you do too, and want to be a part of a dynamic, collaborative and changing work environment, we hope you'll consider applying to join our team. We are 100% virtual and leverage all the latest in team collaboration and productivity tools
We love monday.com. If you do too, and want to be a part of a dynamic, collaborative and changing work environment, we hope you'll consider applying to join our team. We are 100% virtual and leverage all the latest in team collaboration and productivity tools