Get

monday.com


Working for Your
Business
monday.com Consulting and Implementation
to Help Businesses Enable Effective Teamwork
Enhance Task Visibility & Data Visualization
Save Time With Automations & Integrations
Improve Teamwork & Processes
Every company is unique, so the way you use

monday.com

will be different.
You may not have the luxury of pouring hundreds of hours into learning how to best implement monday.com for your business. We take time to understand how your business works and help shorten the learning curve. In the end you get a monday.com set-up that works for your business, and you and your team will know how to better utilize it for all its awesome functionality.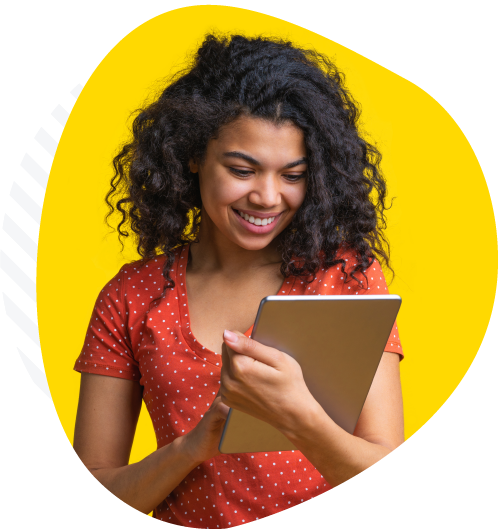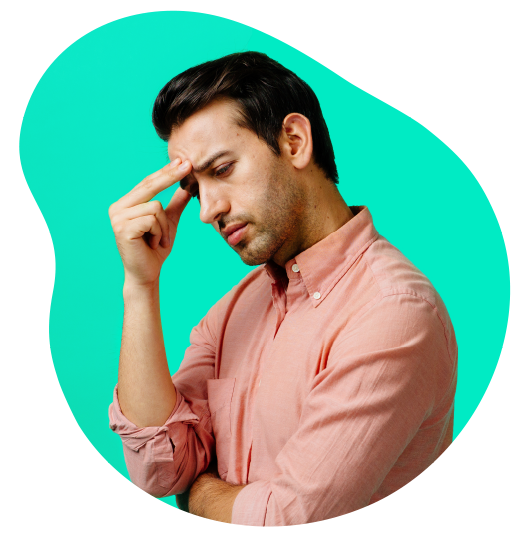 How do we get


monday.com

to do
what we think it can do?"
monday.com is a flexible and powerful tool, but many companies get stuck and feel frustrated trying to get it to work how they want it to. We understand that you want to do it right and you don't want to break it in the process.
Testimonials
Lucid Day was exactly what we needed to customize our monday.com workflow and transition our team to a highly connected process. With their help we tore down silos and set up a transparent system that runs from a new client intake, to scheduling, to billing, all the way to our A/R tracking. I would highly recommend Lucid Day if you wanted to accelerate your monday.com experience.

Joel J.
Down To Earth Compliance LLC
Lucid Day was a delight to work with and helped to mold us from a confused chaotic mess to an organized well oiled machine! They understood the nature of our business and were able to help us determine what sort of monday.com set up would work best for us and our workflow.

Tammy Duncan
OrangeYouGlad, Principal
" The Lucid Day team was truly incredible. They very quickly understood the needs of our organization and helped implement wonderful ideas in monday.com. I could never have done this roll out without the help of Lucid Day. I would highly recommend your services."
Deena Teichman
Rushmore management, Managing Director
We couldn't be happier with Lucid Day - they are EXCEPTIONAL. I have done this a few times over the years and their ability to grasp the concept in the planning stage is absolutely incredible. They have been a joy to work with and I couldn't be more grateful.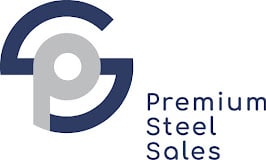 Steve Zupon
Premium Steel Sales, Vice President
I would definitely recommend monday.com and Lucid Day to any business similar to ours with a large group of clients that need to be managed through a process. The platform is user-friendly, and the Lucid Day team is wonderful to work with. Thank you for a great experience!

Beth T.
TransGate Solutions LLC, Account Specialist
monday.com


Proven Process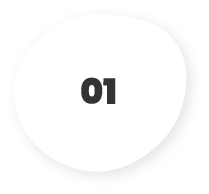 Let's meet! Tell us your high-level goals and we'll help you determine the best next step. If Lucid Day feels like a good fit for you, we'll schedule a complimentary Workflow Workshop.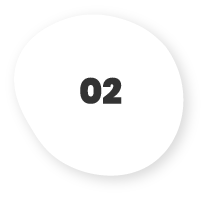 Tell us about your business and what you'd like monday.com to be able to do for you. One of our in-house experts will give you 25 minutes of real, actionable recommendations and help you understand what it would be like to work with us.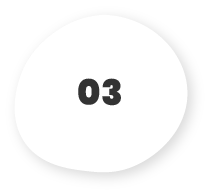 Get going with a dedicated expert from our team to Jumpstart your monday.com knowledge and optimize your workflows. The goal: transform your teams and business through unleashing the power of monday.com. Save time, unlock brain space, and get the visibility you've been dreaming of.
Take Advantage of The Many Benefits of
Don't waste your time wondering if you chose the right platform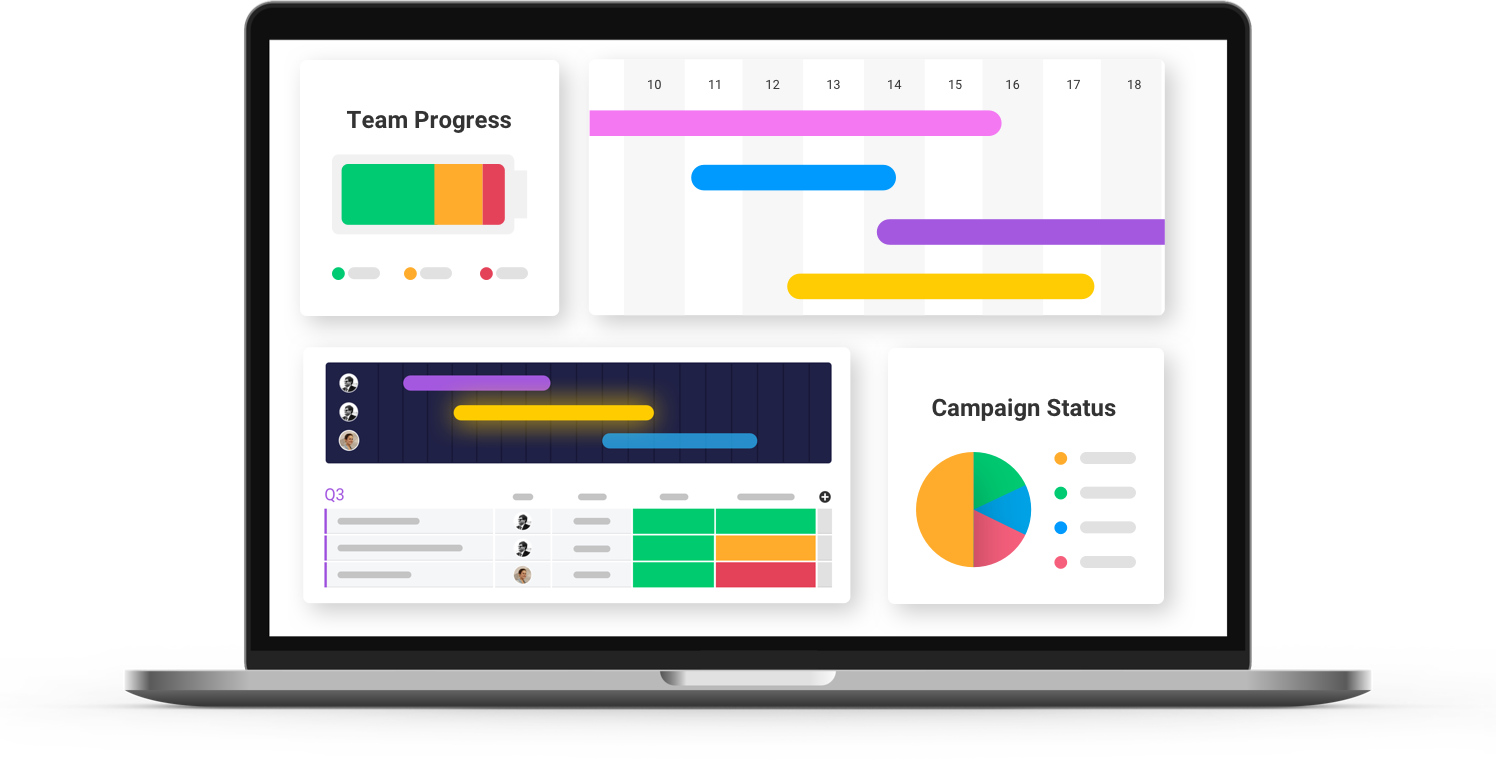 Get a free 25-minute consultation today
The right tools, used the right way can make a massive impact for the growth of your business.
We exist to help people work really well from anywhere, and monday.com is the tool we recommend. We're "process" nerds. That's why we love how monday.com allows businesses to organize, track, and see their processes on a clean, well-designed platform. We've done software implementation and consultations for years. monday.com is the ideal project management system for businesses adapting to remote work and dispersed teams.

We love monday.com. If you do too, and want to be a part of a dynamic, collaborative and changing work environment, we hope you'll consider applying to join our team. We are 100% virtual and leverage all the latest in team collaboration and productivity tools