Importing Data From Excel to monday.com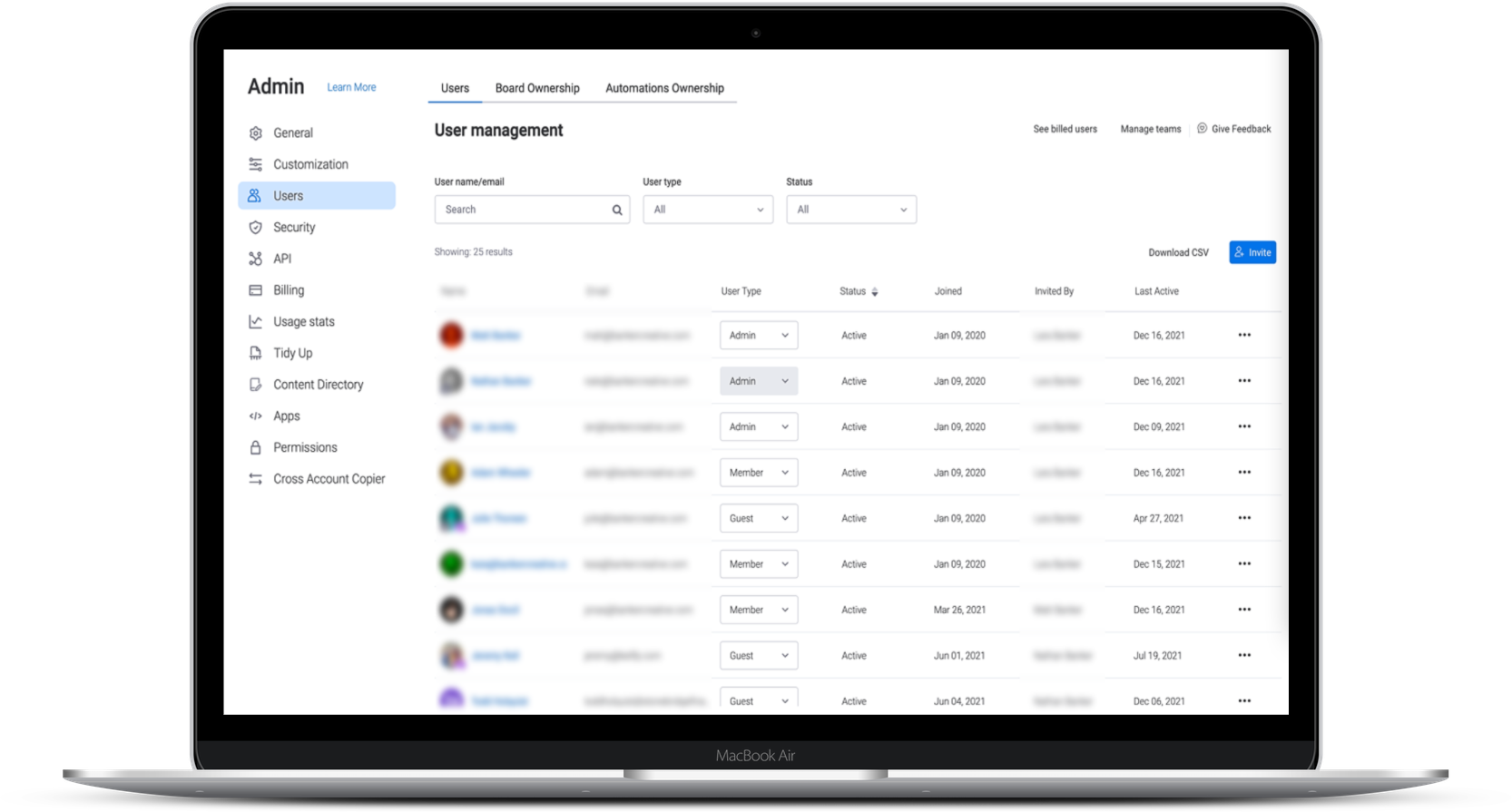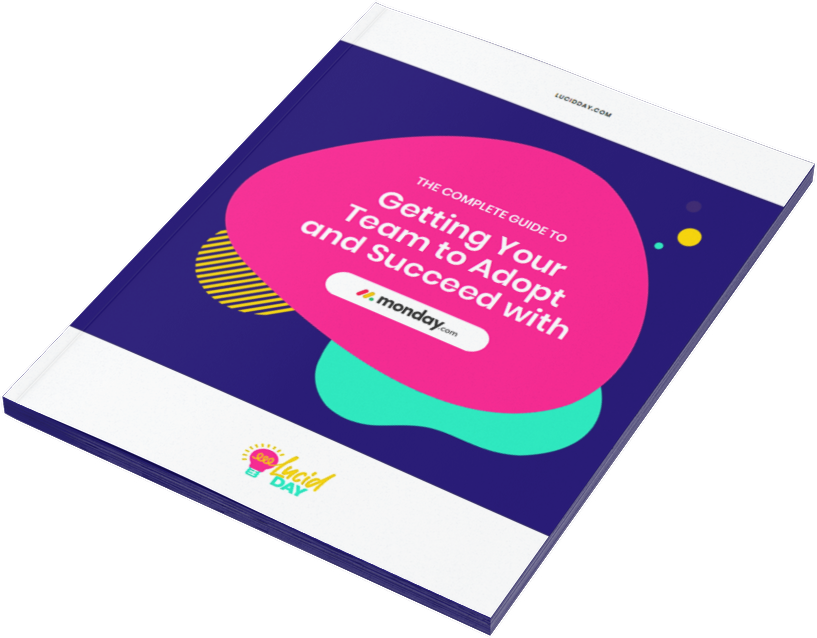 Get the most of your monday.com system with our monthly updates, tips, and tricks. What a great month…
Here are three quick tips for getting better results with your monday.com boards. While some of these might…
 We're willing to be that you use excel for an awful lot at your job. Sometimes though, you need that data translated quickly and easily to monday.com. There can be several reasons for doing this, maybe it has to do with sales reports, maybe it's just helping your CRM. No matter what your reason, you don't want to mess around for too long figuring it out. 
That's exactly why we put this data together for you. With it, you'll be able to use two separate options to make sure that your excel data is imported, formatted, and ready to be used by whoever needs access on your monday.com board. 
NOTE: You'll need to make sure that your data is already formatted correctly in excel. If you have a block with a bunch of text (say, for an address) and want that information displayed separately you'll absolutely have to have that done ahead of time. Watch our video to learn more.
How to Import Data from Excel
Choose the + Add from your workspace menu on the right hand side.
Choose Import data from the drop down.
Choose the Excel/CSV option from that sub menu. (It should be the very first one)
Drop and drag your Excel document into monday.com once prompted. 
(alternatively) you can also click to browse your files and upload it that way.
You'll have to map the columns to your monday.com board. 
This will create a board that looks exactly like your Excel document. You can customize it from there if you need to change anything. We recommend this especially for importing client lists. It's one of the things we do all the time with clients – we help them fashion their Excel sheets to import their client lists nicely.
From here you can have customizations, put it into an active client board, and even a pipeline. It is so crucial, even if you're using a different system, to import your client list into monday.com. Doing that helps your team so much relationally. It's just a great resource to have. While six steps might seem like a lot – give it a shot! It's not nearly as hard as it sounds. 
Importing Excel data into an existing board
Sometimes you just have some basic needs for your board. Let's say, you want to have the name of the client, the point of contact, their street address, and maybe a title. Well, you're in luck! We already have a CPA board for that. (Check out Active Clients) if you've already downloaded our monday.com template. 
Choose New Item from the main table
Choose Import items
Map your columns from excel to monday.com
It's that simple! Though, make sure that you double-check your columns to make sure that they line up. If not, it's super easy to retry, revise, and make sure you get it right. Doing this is such a huge benefit, not only for your team, but for you as well. You're getting an amazing amount of information in an easy-to-use, easy-to-implement formula that will completely change the usefulness of your monday.com board. 
Don't be discouraged if you don't get it right the first time! Learn how to do it right, then replicating this system is a total breeze – that's how monday.com designed it!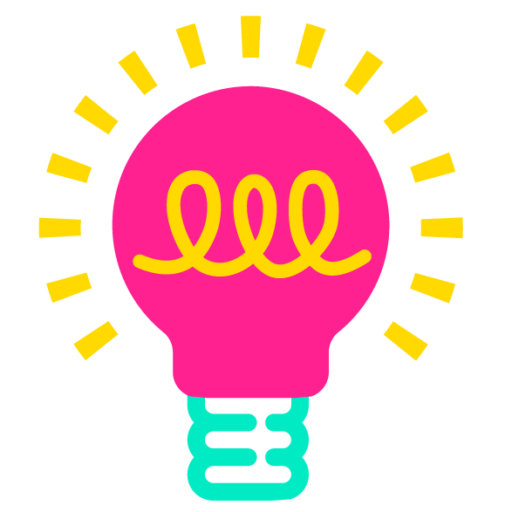 Have more monday.com questions?
We're here for you.
Lucid Day grew out of a passion for making work operations spark - for the individual, the team, and the business as a whole. We drive change in our customer's business by focusing on what will drive effective teamwork. We establish intuitive, simple, and robust workflows in monday.com within an effective structure to drive. And we believe monday.com can provide that unleashing energy.
As small and mid-sized business owners and loyalists, we've experienced first-hand the power of monday.com to revolutionize the way we do business and want other SMBs to experience it too. No matter the size of your organization or your budget, we will find a way to help you get all you can out of monday.com.