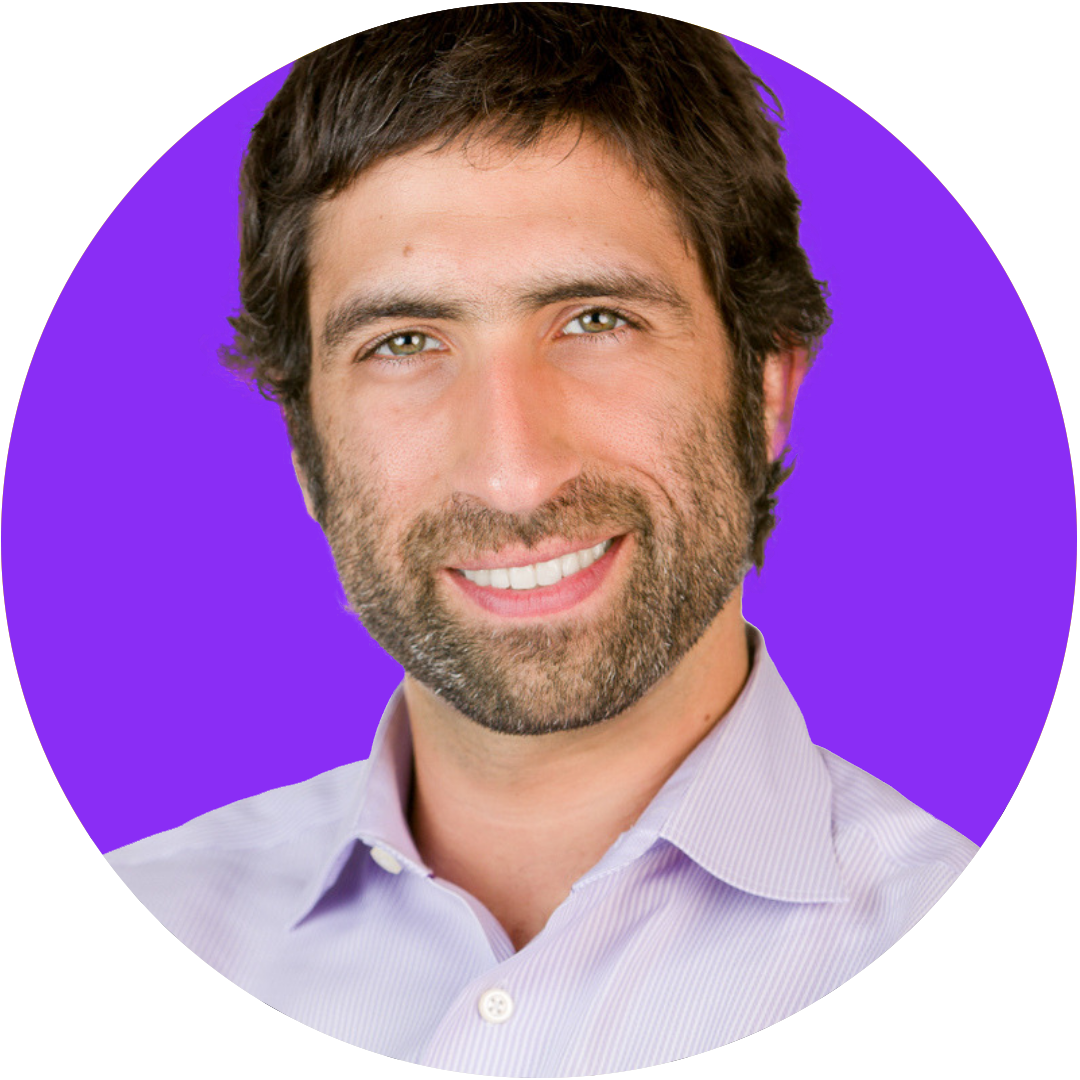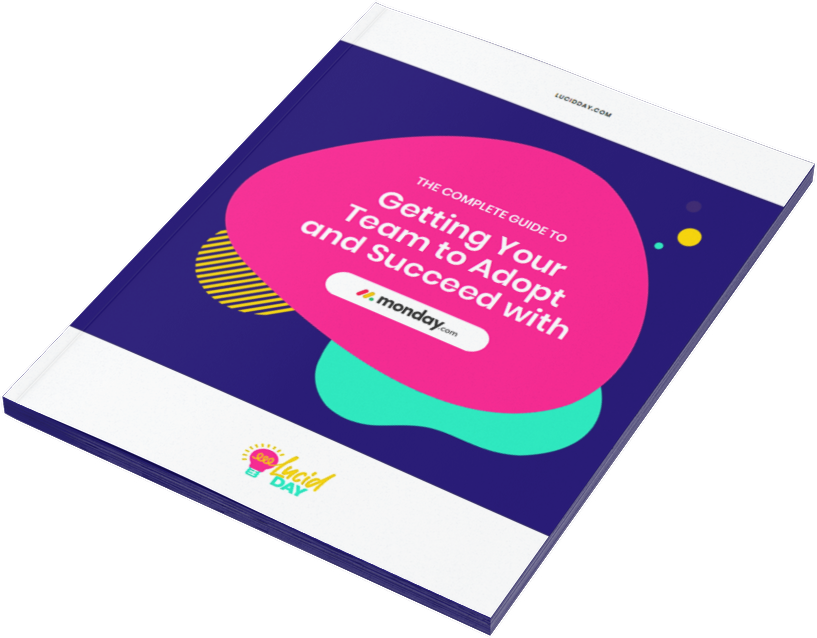 Get the most of your monday.com system with our monthly updates, tips, and tricks. What a great month…
Here are three quick tips for getting better results with your monday.com boards. While some of these might…
We created our CPA template for monday.com because we wanted to show you the full power of how you can use monday.com to transform your organization's workflow. Think of our CPA template as the training wheels you'll need before learning to ride the bike by yourself. Here's a brief guide on the basics and how to use our CPA template as a launching point to configure and customize to help you run your firm run more seamlessly.
Getting Started with the Lucid Day CPA Template
What is a Board?
A board is a way to organize information on monday.com. Looking at your workspace menu, you can see a series of boards along the side. New Client Sales Pipeline, Active Clients, Remarketing, Etc.
Boards are organized in two ways.
Within a workspace.
Inside of a folder
What is a workspace?
Workspaces are basically how you organize several boards into a department. If you have several related boards, it's easy to lump them together for organizational purposes. These boards will all be displayed under that workspace at the top of the left-hand navigation.
Check ours out. Under our Sales and Marketing workspace, we have four boards shown in that workspace. What are they? Creating a workspace is easy. Just click Workspaces on the lefthand navigation column, then choose the add workspace button.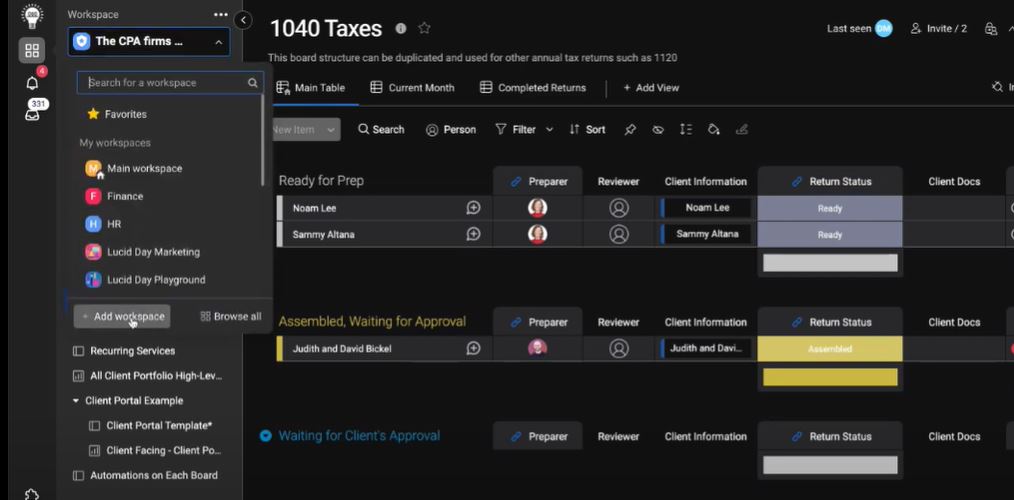 What is a folder?
Related to workspaces are folders. Folders are helpful for quick navigation when looking at the menu on the left-hand side. To create one, you simply need to choose + Add, then new folder. Folders are useful because they're easily able to move and organize boards with a simple drag and drop feature. Try it out now and see! (2:30 on the above video)
The difference between Boards and Dashboards
As we've covered, a board is the most basic organizational unit for monday.com. It essentially looks like a spreadsheet, though it's much more dynamic (as you'll soon see). That said, at its core, it's about organizing a lot of different information, but it isn't quite as visually striking as a dashboard.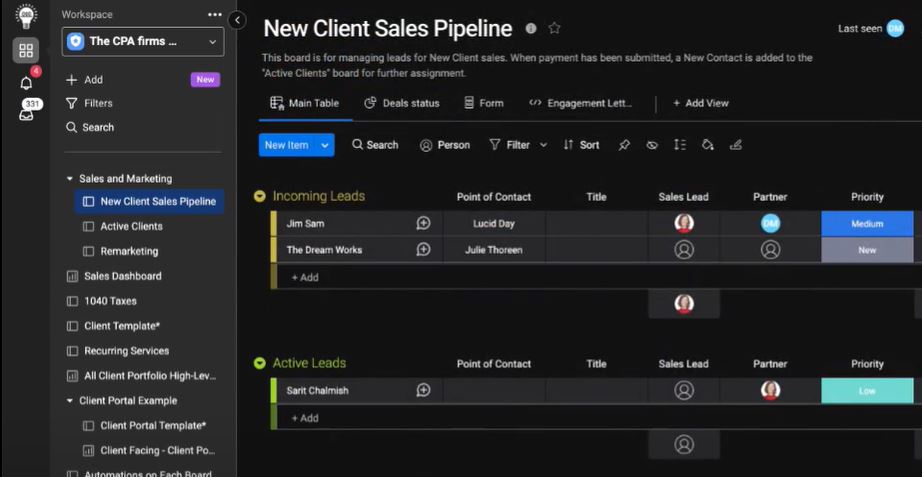 A dashboard is able to pull information from multiple boards, workspaces, and display that data in an easy-to-visualize (and easy-to-understand) view. That can include pie charts, bar graphs, etc. See our Sales Dashboard for a great example.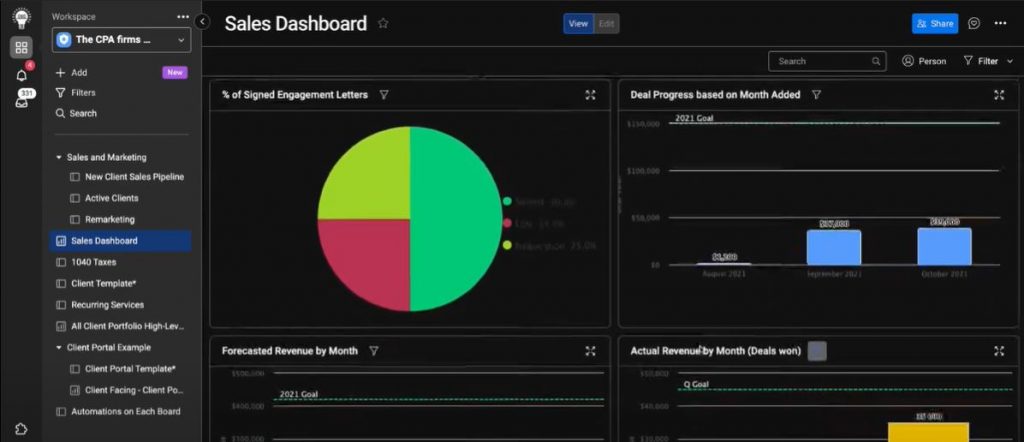 A quick way to tell the difference when using the navigation bar on the left-hand side: A dashboard has a little bar graph icon, a board has a simpler icon.
Groups, Items, and Columns
For the purposes of visualizing what we're talking about, check out the New Client Sales Pipeline. This is where we'll start to learn about the different organizational components that make up a board.
Groups
Groups are the heading at the top. In this case, we can see Incoming Leads, Active Leads, and Closed/Won are the groups in the New Client Sales Pipeline. You can click on a group to edit its name. You can also expand or collapse a group by clicking on the down arrow to the left of its name. This arrow also allows you to organize your information however you want.
Items
A group is made up of a list of items. They can be anything. Look at the Incoming Lead Group. What is the first item listed? It should be Jim Sam. That's one example of what an item could represent: people (or rather, customers). Now, look at the Client Template board. In this situation, an item represents a task.
Deciding on what an item should be is a big help in determining how your monday.com boards will be organized. Depending on the board and how you use it, items can be used very differently. 
Columns
Each item has several columns. Columns probably look familiar to you if you've ever used any other organizational software. In monday.com, columns can represent statuses, timelines, estimated hours, or even work as a time tracker. They hold almost limitless types of information. It's easy to drag and drop columns around, delete columns, or rename columns to whatever matches your org's terminology. 
The status column is one you'll probably become very familiar with.
Views
Views can be found at the top of a board. Your default view is Main Table.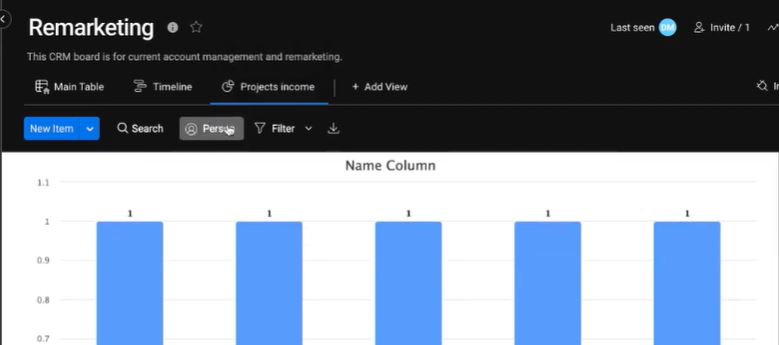 Different views can allow you to filter and view subsets of the information presented on your board. Let's look at Timeline, which can organize your information by date rather than by item. Look at some of the other views, like project income or deal status to understand the different types of views and explore a little.
Those are the basics for getting around your CPA template. In future posts, we'll cover how to get the most out of your board, but for now, it's probably most beneficial to play around with it to see how monday.com works best for you.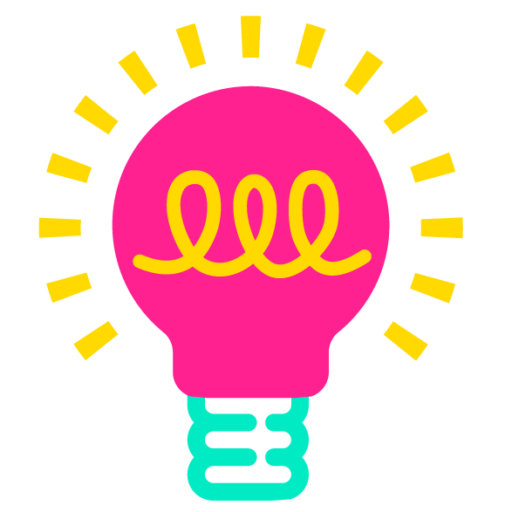 Have more monday.com questions?
We're here for you.
Lucid Day grew out of a passion for making work operations spark - for the individual, the team, and the business as a whole. We drive change in our customer's business by focusing on what will drive effective teamwork. We establish intuitive, simple, and robust workflows in monday.com within an effective structure to drive. And we believe monday.com can provide that unleashing energy.
As small and mid-sized business owners and loyalists, we've experienced first-hand the power of monday.com to revolutionize the way we do business and want other SMBs to experience it too. No matter the size of your organization or your budget, we will find a way to help you get all you can out of monday.com.